An all natural weight loss supplement brand for Mothers who have a difficult time losing weight after the birth of a child.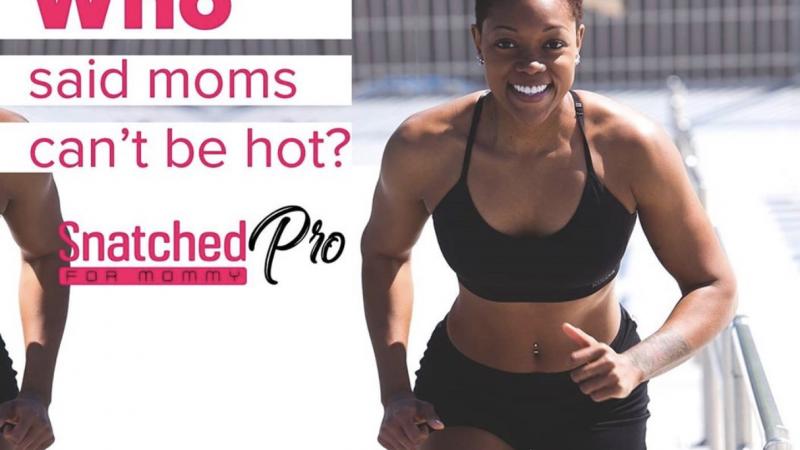 Project Description
What is the mission of your company or project? The mission of Snatched Pro for Mommy is to provide a healthy and natural way for women to lose the extra and unwanted weight of carrying a baby.   Snatched Pro is a nutritional supplement line that consists of five different supplements that aids in losing weight and maintaining weight loss. 
Describe the problem you are solving. All women gain unwanted pounds after a pregnancy. These products will give women a weight loss supplement strictly for themselves. 
What is the market size/opportunity? There are more than a billion women in the world. The market size will consist of how many of those women are mothers despite what age they are. 
What is your company/product about and how does it solve the problem?  A lot of women turn to unhealthy weight loss regiments and struggle with keeping the weight off after losing the first few pounds. Snatched Pro promotes a lifestyle of healthier living that mothers all over the world crave to get and sustain. Our product provide metabolism boost, energy boost, glucose support, cleansing your bodies organs, appetite suppressants, fat burn among many other qualities that are needed for the body's organs to lose weight in a more healthy way. 
Why are you seeking funding and how will you spend the funding? I am seeking funding for advertising purposes. I will use the funding to promote the supplements to magazines, radio, podcasts, on social media etc with paid promotions. 
Who is on your team? My team consists of myself and my marketing team called Say Cheese based out of Los Angeles California.  Together we have been working on branding out colors and the image for Snatched Pro for Mommy. 
Thank your backers and make them feel appreciated! 

First and foremost I would like to thank you everyone for this amazing opportunity. It's exciting for the chance to be apart of something so monumental to history and I'm grateful for all of the support and the knowledge that I've learned along this journey. I'm excited for what's next! 
Updates
The Campaign FAQs
Frequently Asked Questions:
Please, replace this example content
Monetary Contribution
0 Supporters
Select this reward
Rewards
Monetary Contribution
0 Supporters
Select this reward