Donation family meal weekly delivery. Working with farms in the hudson valley creating nutritious family meals delivered to your door.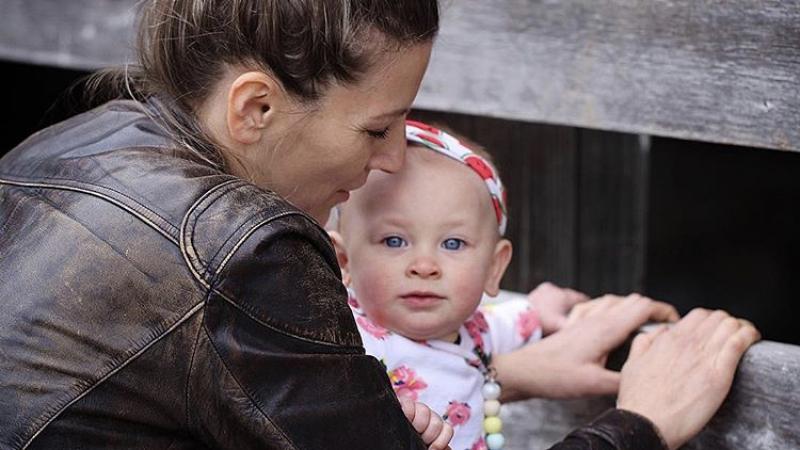 Project Description
Snackcrafts goal is to provide meals and support the artful work of the local farm and there talented hands with weekly menus highlighting the peakest seasonal produce to ensure no waste will come from the rapidly changing laws and regulations. 
1000's of families every day go hungry. I would like to provide more meals in the future to the growing community of Upstate NY. 

The Hudson Valley is packed with amazing farms working hard to continue to keep up with serving the community. They are facing economic instability with many of their
restaurant accounts closed. 
Each week, a new menu comes out highlighting the weekly bounty. Those interested in the program can order for the amount of people in their
family by Thursday at 5pm.  By providing their address we will deliver every Friday between 4-7pm

to see changing menus you can go to www.snackcraftcatering.com click on the link Family Meal

Currently working with Community Cares in Ghent NY  supporting low income, disabled and financially burdened families.  
I would like to rent a kitchen, have the proper equipment and takeout wears to grow a team of myself plus 1 and a driver . Currently I am working by myself delivering up to 40 meals each week. I would love to grow this to 100+
Thank you to this community supporting small businesses. Thank you for taking me into loving homes through the food I cook. Thank you for the these moments that have allowed us to wait, to feel, and be reminded that we have patience and compassion for everyone and everything around us. I look forward to cooking for families every week, I look forward to working with the amazing farms that make my heart beat. The nourishment that comes through the farmers working hands to mine. I am thankful to be working with forts ferry farm, fat apple farm, kinderhook farm, tivoli mushrooms, blue star farm.
Updates
Monetary Contribution
$25
Monetary Contribution
1 Supporter
Select this reward
Rewards
Monetary Contribution
1 Supporter
Select this reward