She WINNS! was created to help single mother entrepreneurs whom are striving to grow their businesses.
$0
pledged of $20,000 goal
Project Description
She WINNS! is an empowering networking platform for single working mothers. Designed to assist, guide and connect other striving small business owners for a more positive experience and outcome using their personal goals and vision.
We understand the challenges that many single mothers face daily when starting a new or restarting a business while maintaining a household, raising children and still working a 9 to 5. We are here to help bridge the gaps to better help build a stronger, lucrative and successful company for them. Our goal is have the most knowledgeable, successful and self-made single women entrepreneurs of various industries share their testimonials at our symposiums. What makes She WINNS! so unique, is that we focus on working mothers bringing home an income of $30,000 or less a year, yet still has the desire to create her own legacy. That alone takes a lot of confidence, hope, faith, strength but most of all determination. We know the costs of childcare expenses alone. Taking income to build a business off means of a menial job takes much more time. We want to help the dreamers and believers win. With the She WINNS! campaign, our goal is to make sure that single mothers are afforded the knowledge and acquire the power to attain and maintain her business and future goals. ♡
Updates
The Project FAQs
Monetary Contribution With No Reward
0 Supporters
Contribute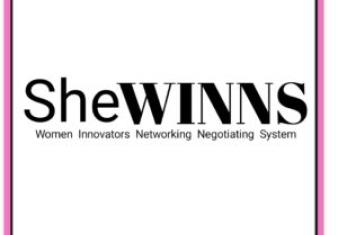 $5
Monetary Contribution With Reward
5 Left
0 Supporters
Select this reward
Rewards
Monetary Contribution With No Reward
0 Supporters
Contribute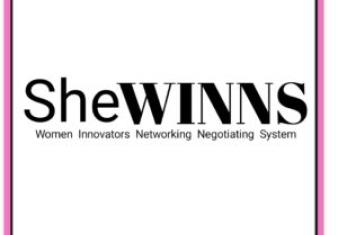 $5
Monetary Contribution With Reward
5 Left
0 Supporters
Select this reward