Help fund a summer internship at our tech startup.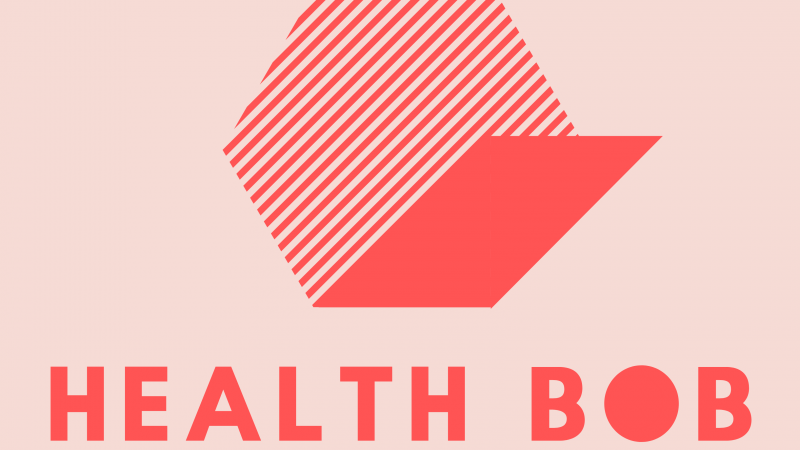 Project Description
Health Bob has been approved as an employer in the 2020 SciTech Internship Program! 
We are very excited to find top STEM talent in Minnesota and get a 50% match on our intern's wages, worth up to $2,500.
We need your help funding the initial $2,500 to bring an intern onboard this summer to get our product beta ready. 
Interested students and potential employers can learn more about paid STEM internships in MN here.
Updates
The Campaign FAQs
Frequently Asked Questions:
Q: How can I apply for this summer internship?
A: Once the position has been fully funded, the opening will be listed on this website.
Souj Narasimhacharya
04/19/2020
Monetary Contribution
$100
Monetary Contribution
2 Supporters
Select this reward
Rewards
Monetary Contribution
2 Supporters
Select this reward