Heart n Design Lab is looking for help post-COVID to continue its mission to scale sustainable ideas globally and hire a team.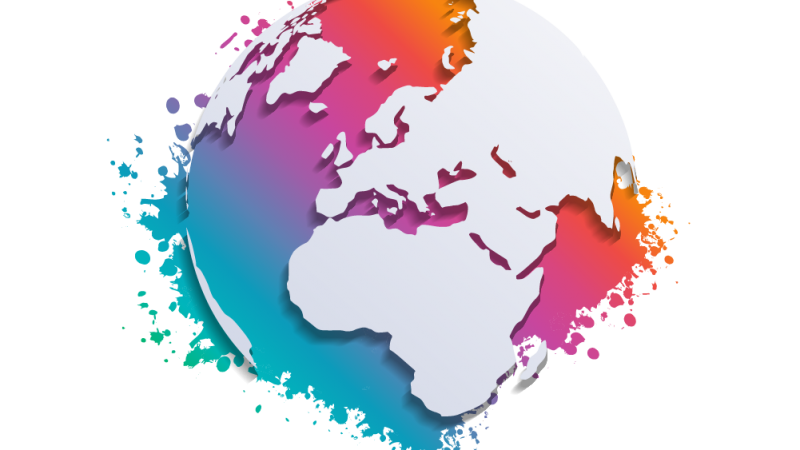 Project Description
Heart n Design Lab is on the mission to support and scale sustainable ideas and projects around the world. We want to build a return on society and do our part to achieve the Sustainable Development Goals voted by the United Nations in 2015.
 
We live in a society with too much inequalities on different levels and the global situation we are currently living is a perfect example. We live in a non-sustainable world which isn't strong as it seems. The COVID revealed how much our system is broken, weak and unfair.
 
The market is global, most of the jobs in 2030 don't exist right now and we expect a trillions dollars market over the next 30 years.
Sustainable development covers all aspects of our societies.
 
We offer to NGOs, startups and companies our expertise (management, operations, finance, market knowledge, entrepreneurship) to scale their solutions, make them happen and bring quickly a measurable impact. We give access to our international network in impact investing and development. Connecting projects with the right people is currently the biggest challenge. We provide all the services necessary to our clients and help them to focus on their journey. Lately, our goal is to develop a global accelerator.

For example, we are currently working with:
              - a startup which develops a solution for water security in USA. We are involved in the business development and funding strategy, and we coach the founder;
              - a startup which run a solution to manage waste in Spain. We help them to get new clients and grants;
              - a non-profit which plants trees around the World;
              - a non-profit in West Africa which runs a new accelerator to develop local initiatives and employment. We help them pro-bono to organize their operations and get donations;
              - some initiatives in Lebanon pro-bono;
              - and many more.
 
 
Due to the current situation, a lot of projects cannot move forward in several countries and we are struggling too.
Our clients cannot pay us at the moment and we are not able to run our journey totally for free. We are currently working to attract investors for them but we need help to hire 2 people in order to continue our mission and keep our quality of support.
Without getting funds, we won't be able to support them anymore. 
We don't have a lot of expenses, we work with essential tools for project management and we work remotely hence we don't have to pay a full time office. 
We are looking for working capital to bridge the gap.
 
Marie-Anne JAILLOT, the founder and the main consultant at the moment, is leading the project thanks to her experience and network. An intern will start in September and we work with several consultants in freelance. Now, we need to hire 2 people in full-time to keep our rhythm and support our clients in this difficult time.
Our goal is to have a full-time team dedicated to our purpose by the end of the year.
We need one person who will focus on our financial work to get grants and funding for our clients, and one specialized in operations to move forward with our projects.
 
Sustainable development can only be run by passionate people who don't give up no matter the circumstances. All the projects are bringing help to people all the around the world and we need to push the impact industry.
This is our future and the only solution to build a fairest society.
 
Thank you in advance for your support in a such particular time.
We will pay it forward.
Updates
The Campaign FAQs
Frequently Asked Questions:
How do you will use the money?
Essentially in working capital, to keep investing our time, knowledge and expertise for our clients and scale their solutions.
 
What happens next?
By the end of the year, we except to double our capacity of work to secure financially our company. The situation is complicated for all, and we cannot predict a lot of things.
We will update our donators about our journey!
Monetary Contribution
0 Supporters
Select this reward
Rewards
Monetary Contribution
0 Supporters
Select this reward