Two sisters looking to help in the revitalization of beautiful Walsenburg by purchasing and restoring the historic Sarti's Bar.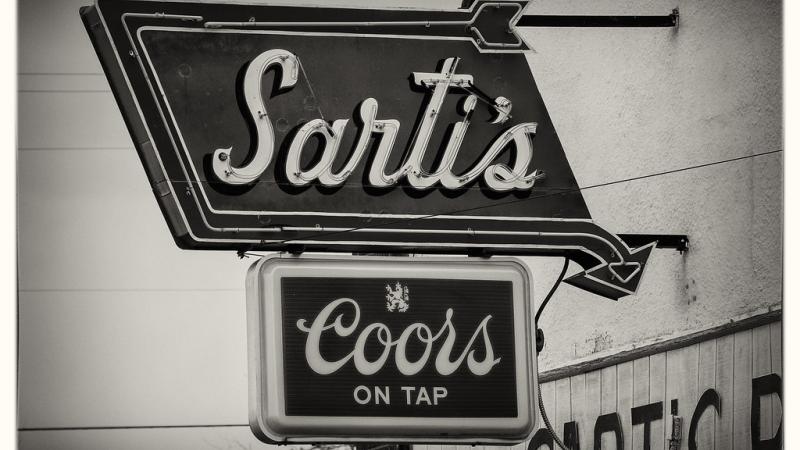 Project Description
The historic and successful Sarti's Bar is longest operating tavern in Walsenburg. Sarti's has been established as the pool hall and meeting place for locals and tourists alike for decades . By providing exemplary service, a vast selection of beer and liquor, as well as made-in-house finger foods, Sarti's will continue to be the premier neighborhood bar in Walsenburg.
As an already established bar, it won't take much to restore Sarti's to it's original glory. We are committed to keeping this operation a successful one by listening to the existing customers and carrying on with tradition as well as bringing in travelers with open mic nights and live music.
We are looking to find funding to purchase the bar and make slight alterations to tap into a lager customer base and have a place to hold lager events. Our goal is to become a leading member of the community by hold food drives, fundraisers  and sponsoring local events and projects. 
We will accomplish this through a working with other local businesses, marketing campaigns, the reliance on signage and primarily by word of mouth. Located on the main street in Walsenburg, the site is perfectly centered in town with lodging and local attractions with-in walking distance.
My sister, Stevey, has over 15 years of experience behind the bar as well as management and event hosting experience in multiple successful neighborhood bars in San Antonio, Texas. 
Myself and my husband, Aron, have years of experience in the hospitality industry and were the former managers of a lodge in South Fork, Colorado. Together, we will handle daily operations, inventory control, training, employee hiring and firing, ordering supplies, and routine maintenance and upkeep of the bar, equipment and facilities management.
Thank you for taking the time to review our proposal, we truly appreciate any contribution. 
Updates
The Campaign FAQs
Frequently Asked Questions:
Ask me anything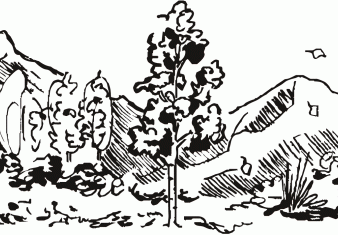 Monetary Contribution
If you find yourself in town stop in for free Sarti's Swag 
0 Supporters
Select this reward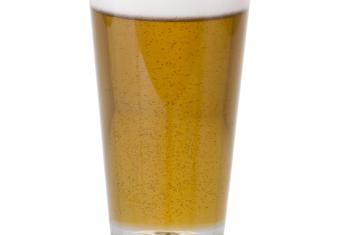 1,000.00 USD
A free Sarti's Bar Pint Glass
Sarti's Bar Logo Pint Glass 
0 Supporters
Select this reward
5,000.00 USD
A Free Sarti's Bar Pint Glass and Shirt
Sarti's Bar logo Pint Glass and Shirt
0 Supporters
Select this reward
Rewards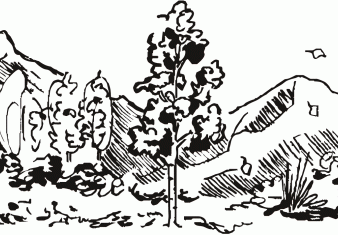 Monetary Contribution
If you find yourself in town stop in for free Sarti's Swag 
0 Supporters
Select this reward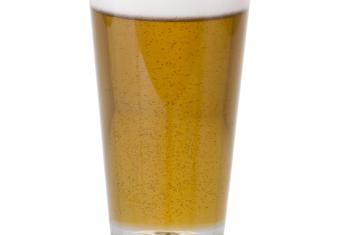 1,000.00 USD
A free Sarti's Bar Pint Glass
Sarti's Bar Logo Pint Glass 
0 Supporters
Select this reward
5,000.00 USD
A Free Sarti's Bar Pint Glass and Shirt
Sarti's Bar logo Pint Glass and Shirt
0 Supporters
Select this reward