To provide shared office space for rural residents who are unable to work from home due to lack of high speed internet.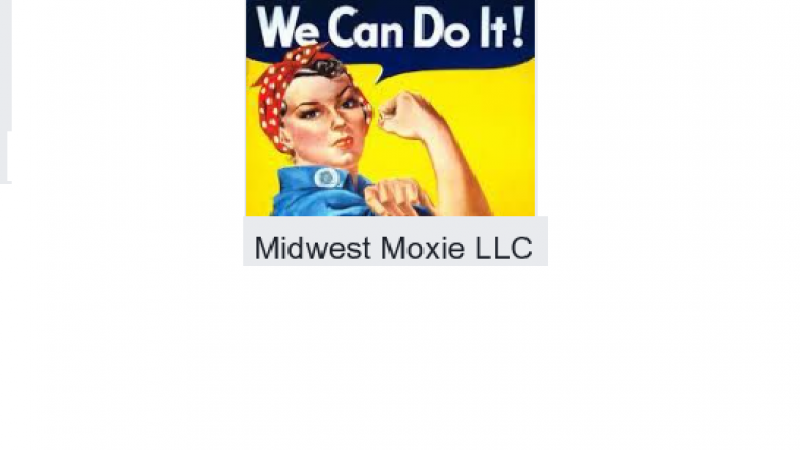 $0
pledged of $3,000 goal
Project Description
 Many outlying rural residents in my area are still unable to obtain high speed internet and as a result, opportunities that could be possible via telecommuting are not available. 
Midwest Moxie wants to be able to solve this issue by opening and offering a shared space community to allow those individuals to remotely work by offering the space as well as the requirements for high speed internet. 
In addition to offering office space, Midwest Moxie is also already affiliated with an outsourcing customer service partner which can offer in office and those able to work at home employment opportunities that may not otherwise be obtainable due to living an extended distance away from larger cities. 
By avoiding traditional loan funding we are able to keep our operating costs low and pass that along to our shared office users so that they are able to retain more of their earnings. The funding would also go toward training inexperienced individuals in skills needed to continue on and be successful with future opportunities. 
In an area where the average hourly rate is just barely over minimum wage, Midwest Moxie is able to offer job opportunities through the outsourced partner that range from $9 - $14 an hour. Our hope is that by being able to offer these opportunities, it will help not help decrease the amount of unemployed individuals in the area, but to be an important resource to the community. 
Thank you for taking the time to read my proposal. Your help will truly mean the difference between our being able to hire 4-5 employees right away to being able to hire 10 or more. 
We are looking to make a positive impact in our small community and help provide job opportunities in the process. We would be very grateful for any assistance in our endeavor!   
Updates
Monetary Contribution
0 Supporters
Contribute
Rewards
Monetary Contribution
0 Supporters
Contribute