Global Change Initiative that serves as Educational & Career Development Programs For Students & Early Professional!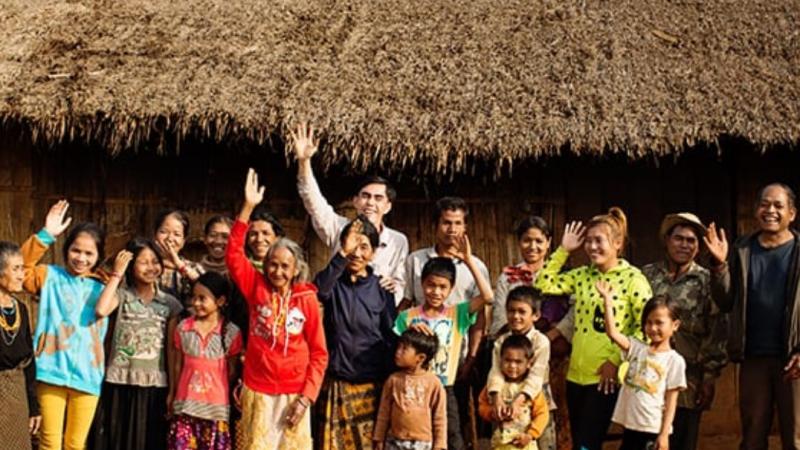 Project Description
World of Need is a social enterprise used to promote impactful community development opportunities around the world for students through educational and career development programs! We partner with under-served communities across the globe and provide aid through community projects that are worked on! Our unique programs are designed to create the most impactful experience for students and the communities they serve. Students and early professionals are equipped and inspired to continue their work in a variety of career fields after the completion of their programs!
We are looking to raise $50,000  to help fund scholarships and to aid our partnering under-served communities/non-profits that are ever-growing! Scholarships for students will cover travel expenses, accommodations, transportation, meals, program fees, etc! Aid will consist of supplies that are needed for the communities and that will be used in a number of our programs including medical & dental supplies, education resources, aid for local business development, etc and an additional portion will be given to our partnering non-profits. Funds will also be used to cover travel expenses for World of Need Staff for vetting new communities to add to our list of partnering communities!
Through helping fund World of Need Projects you will be helping under-served communities/non-profits around the world receive much-needed aid not only through supplies but through the efforts of actual students who are eager to be of assistance! In addition, you will be helping each student gain valuable & transferable experience in their career field that will not only change the way they see the world but give them international exposure, improve their language skills and leave them better prepared to enter their career field post-grad!
Thank you for your contribution!
Updates
Monetary Contribution
0 Supporters
Select this reward
Rewards
Monetary Contribution
0 Supporters
Select this reward