Passion for coffee and people to create an enjoyable lifestyle everyday with exceptional organic coffee.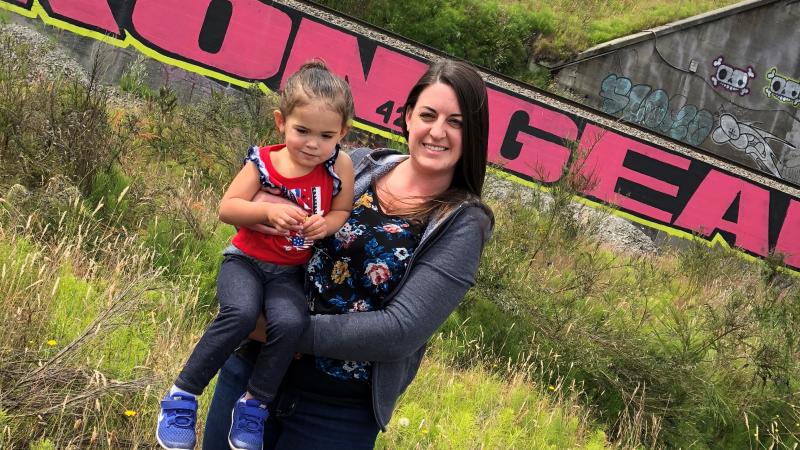 No video provider was found to handle the given URL. See
the documentation
for more information.
Project Description
Mission:
To provide an exceptional cup of coffee to every person and create an experience that treats every customer as family.
The plan is to show people how our products and services are different then what is already currently in the area. The products we provide is a local coffee roaster that makes coffee so good you can actually drink it black. With having over 16 years customer service experience and being recognized for it from various companies along with consistent good social media reviews I know what it takes to create great customer service and with great product and service, no reason why any company couldn't be successful. 
The opportunity is big in the Tacoma area as we import a large amount in coffee and being the coffee capital of the country in the seattle area. Market size is everyone in and surrounding tacoma area, it has become the daily routine for a Washingtonian and even a lifestyle.
Everyone is always looking for something different. What sets us apart and gives us the edge is most coffee drinkers don't like black coffee we have discovered a local coffee roaster who has created a coffee that actually taste good black and the added bonus of its organic something this industry hasn't experienced yet.
Seeking funding to purchase a stand and equipment needed to provide the passion we have for the coffee industry, It has been a lot of hard work and passion and sleepless nights getting to point that we are at, we have the product, the vision, the staffing, the training and the passion for success so the last piece of the puzzle is the stand. As am opened minded entrepreneur anything will help even advice or more knowledge. Thank You!
Updates
Monetary Contribution
$25
Monetary Contribution
1 Supporter
Select this reward
Rewards
Monetary Contribution
1 Supporter
Select this reward