Raising seed money to finance a spec home build without relying on an investor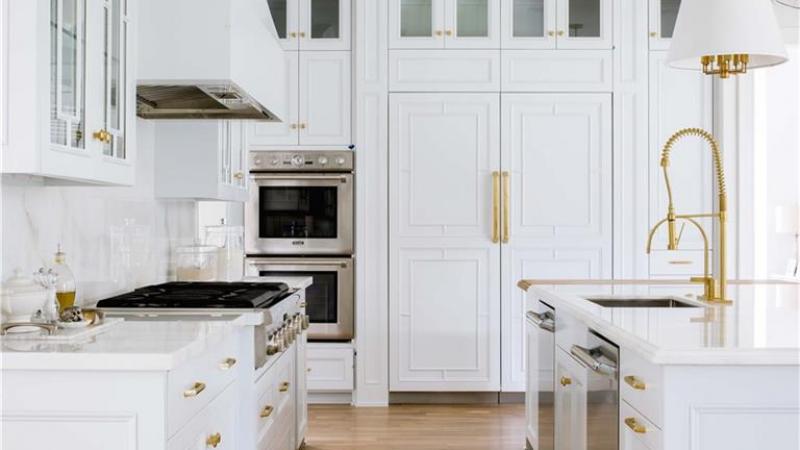 Project Description
From the founder of ifundwomen.com:  Here's a sobering fact about female entrepreneurship: only two to six percent of venture dollars are allocated to women, despite the fact that women-owned businesses grew 68 percent between 1997 and 2014. As is the case with many areas where women are up against men—for raises, for jobs, and for funding—female entrepreneurs have to work twice as hard to get their ideas funded. "My mantra is all the money for all the women now," says Cahn, who has developed a career around supporting the female economy. "The reality is: Money is power, and when women are financially independent…we can control our own destiny. That's what I'm all about as a person and an entrepreneur."
I am starting my building career over.  While I am beyond grateful for the current opportunities I have with my one investor, I'm looking for the financial freedom that building a house and partaking in the profit can offer me.
I'm passionate about home building.  I build beautiful homes.  I'm a mom so I know o how to build a home for families.  I am a woman so I know and understand how women live in their homes. 
If you know me, you know that I am loyal.  I have a very generous heart and I give back more than I ask for.
I appreciate your consideration to my cause.  And am grateful beyond words for the opportunity that this site has given me to fund my dreams
With great respect and gratitude,
Hollie Krantz
Updates
Monetary Contribution
2 Supporters
Select this reward
Rewards
Monetary Contribution
2 Supporters
Select this reward