A Oval Box Filled With Wonderful Baby Items.....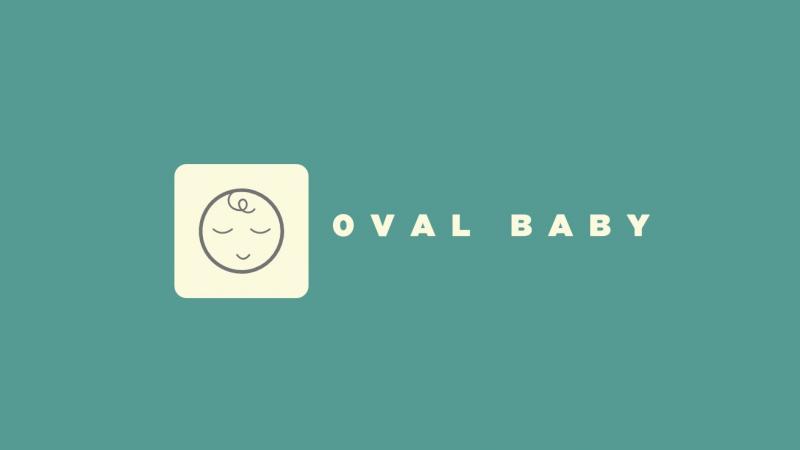 $0
pledged of $9,000 goal
Support now
Project Ends on December 9, 2019
Project Description
Hey! My name is Janique founder of Oval Baby. Oval Baby are oval shaped boxes with baby goodies on the inside of them. 
I always knew that I wanted to started a baby business, due to my love for babies. Yet it took me a while to figure it out. One day I was overthinking and came up with a idea to start a baby box filled with baby items. Although there are many baby boxes out there I wanted to create something a bit different from the square and circle shaped boxes that has or ready been done. So I came up with the oval box idea of baby items. Our mission is to help new moms and anyone who doesn't have a idea on what to get new moms as a present. 
 Ever get an invite to a Baby Shower or Gender Reveal Party? Some of us have no idea on what to get a new mom or someone expecting to become a new mom as a present. Well great news!! Oval Baby makes it easier for anyone looking for that perfect Baby Shower Or Gender Reveal Party Present. We created different options of oval boxes for you to choose from. A girl Oval Baby box, A neutral Oval Baby box and A boy Oval baby box. Our neutral Oval Baby boxes will typically be for a Gender Reveal present to a new mommy to be. Our girl and boy Oval Baby boxes are typically for Baby Showers. But either Oval Box will be a perfect gift for anyone looking for a perfect one. Also for new and expecting moms if your looking for a awesome gift for you and your new bundle of joy Oval Baby would be the perfect one.
Here Are Some Examples Of How Our Oval Baby Boxes Will Be Presented On The Inside And Outside
Did you guys like our presentation for Oval Baby? If so we love that you like our presentation and understand our mission. We are just trying to make it simpler for any one who is busy in their everyday life looking for that awesome gift for a new mom that you know is expecting soon and present for a Baby Shower Or Gender Reveal Party that you are invited to. 
Anyone Who Purchases A Oval Baby Box From Now Till Our End Date Will Be Gifted With A Surprise In Each Oval Baby Box..
We're a very new company and need your help.....
Funding Oval Baby will help supply an abundance of baby items for our Oval Boxes. I presented some pictures above to show and give you an idea on what items we'll be purchasing for our Oval Boxes. Each box will contain...
A Soft Baby Toy
A Baby Bottle 
Baby Swaddling Blankets 
Baby Grooming Kit
Baby Booties 
Baby Socks 
Baby Burping Cloths
Baby Onesies
A Baby Silicone Bib
Also Funding our project will finance 100% recycle Oval Boxes to place baby items and the printing of our Oval Baby logos and thank you cards for each Oval Baby Box. Funding our project will be amazing and very helpful in making my dream a reality all thanks to you, hope you like my campaign.
Thank You Soooooo Much For Your Participation!!
Updates
Monetary Contribution
0 Supporters
Contribute
Rewards
Monetary Contribution
0 Supporters
Contribute