"Making women feel empowered each day"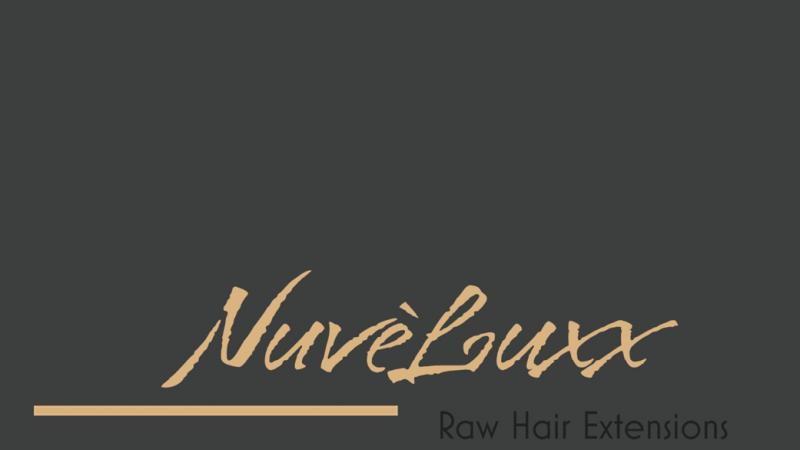 $0
pledged of $5,000 goal
Project Description
Nuvelxx Raw sells high quality Raw hair extensions including frontals and closures as well as Mink eyelashes. Not only does this company sells these two products, I have future plans on expanding this business within the community. When I say the community, I mean working with different organizations to support the less fortunate. I live in Austin, TX and the amount of women and children that need help is rising by the years and the smallest help can always go a long way.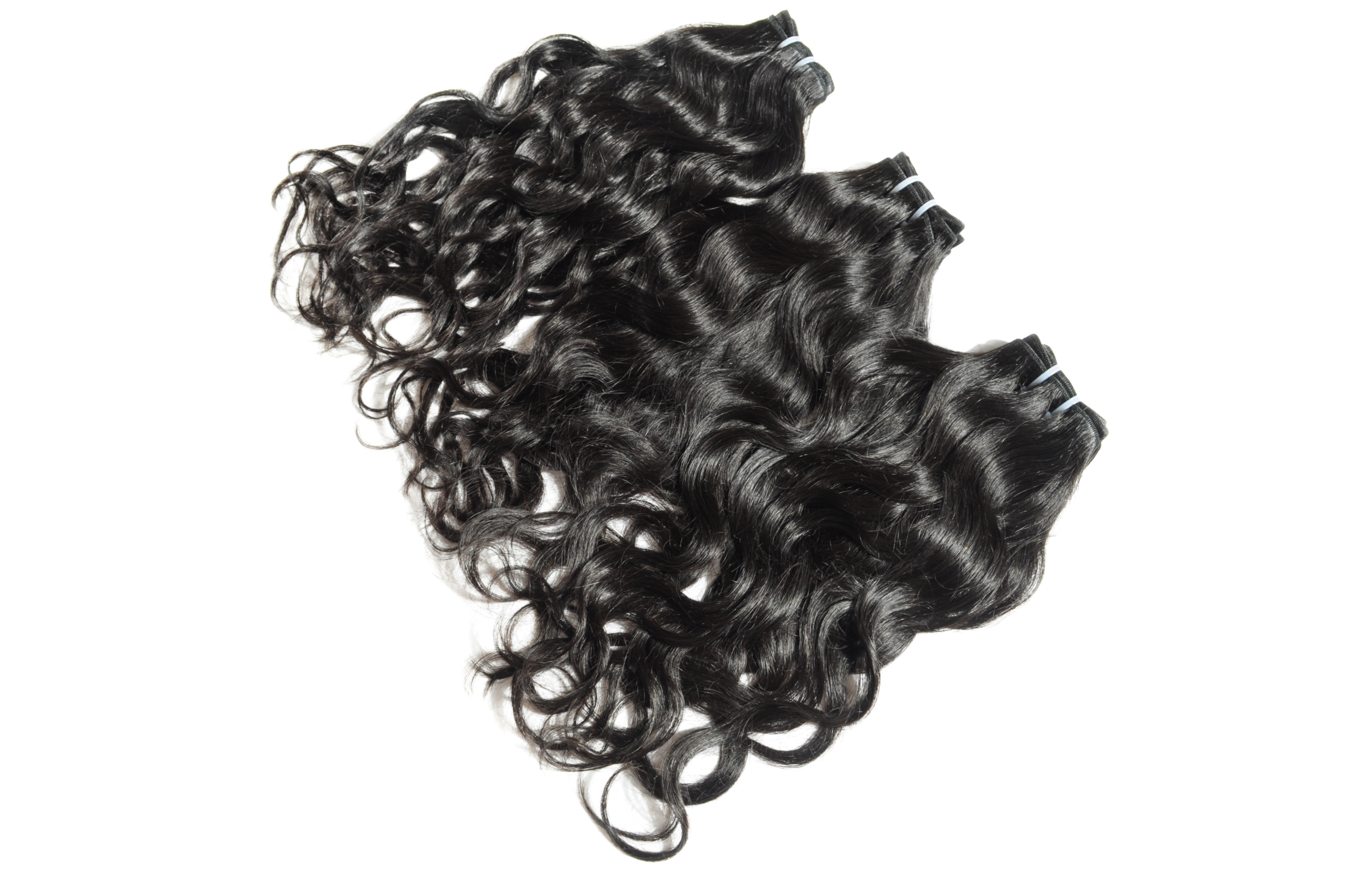 Another pride I take with this company is that Cancer runs heavily in my family and seeing many family members at their worse always weighed heavy on me. So i decided to incorporate wigs into my company. This will be my way of giving back to the community to women and children of loss of hair due to cancer, Alopecia and other unfortunates. Hopefully that opens the doors for me to start up my non-profit for woman and children.Some things that are in the startup stages are makeovers and empowerment seminars.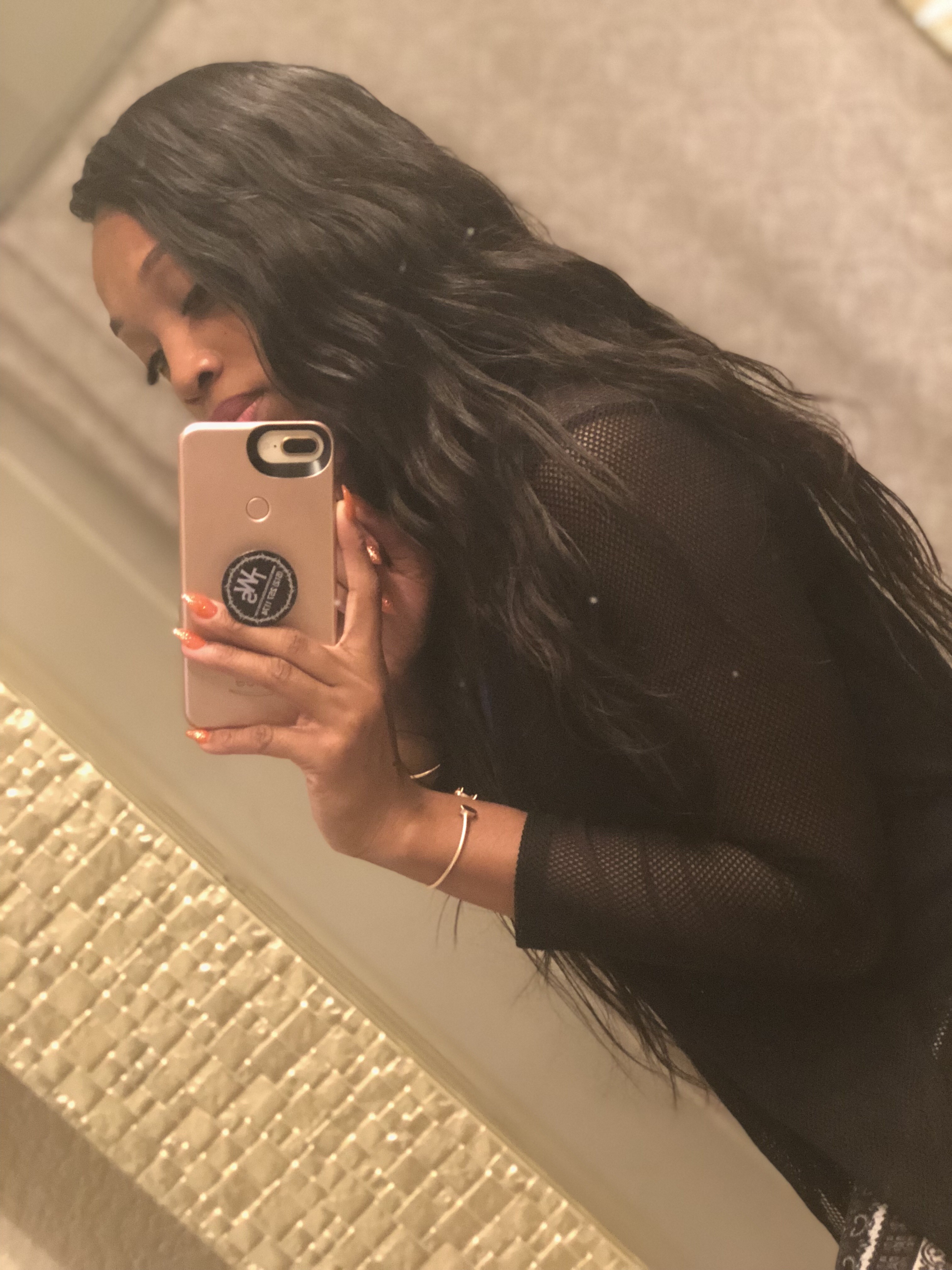 Helping women and children with hair loss issues as well as giving back to my local community. If it be for helping individuals with clothing, food or even housing. 
The hair business have grown so much over the last past 10 years. It is now a billion dollar industry.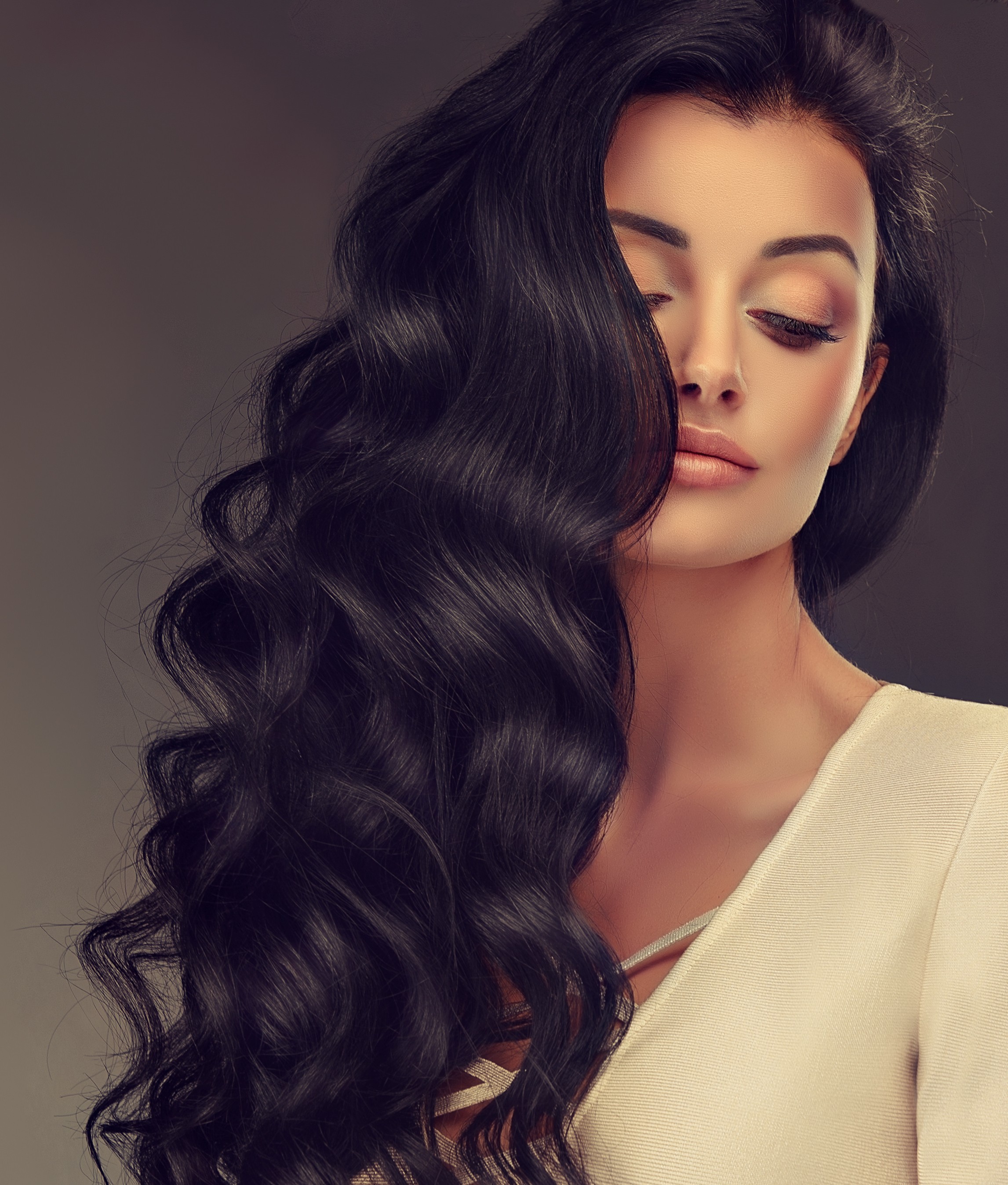 This company sells raw hair extensions and mink eyelashes. It helps the issue of hair loss which is our companies focus.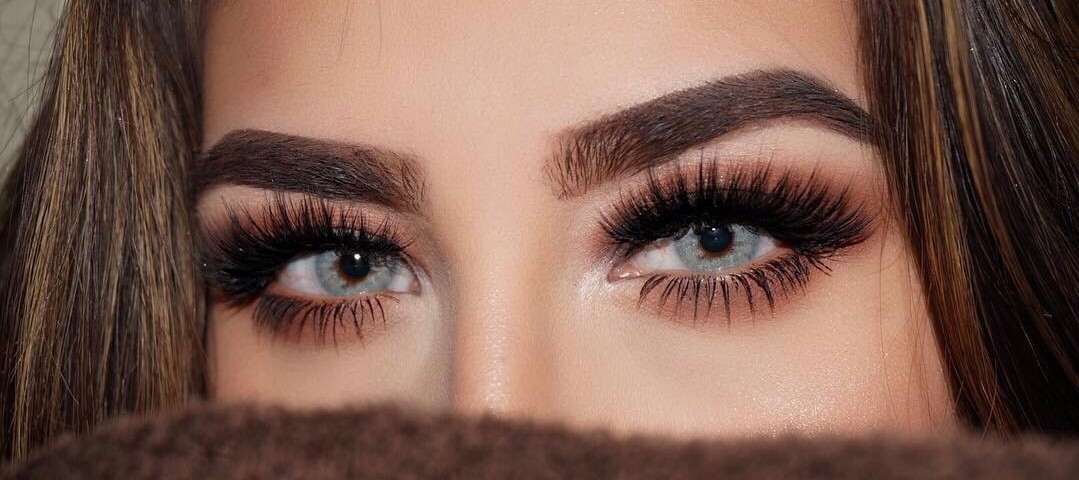 I'm seeking funding for items such advertising and promotion, technological expense , inventory (wholesale orders for events, making wigs and other. I sell hair online already through drop shipping) as well as for help with setting and hosting events within the community. I estimated the min needed for this will be $11,000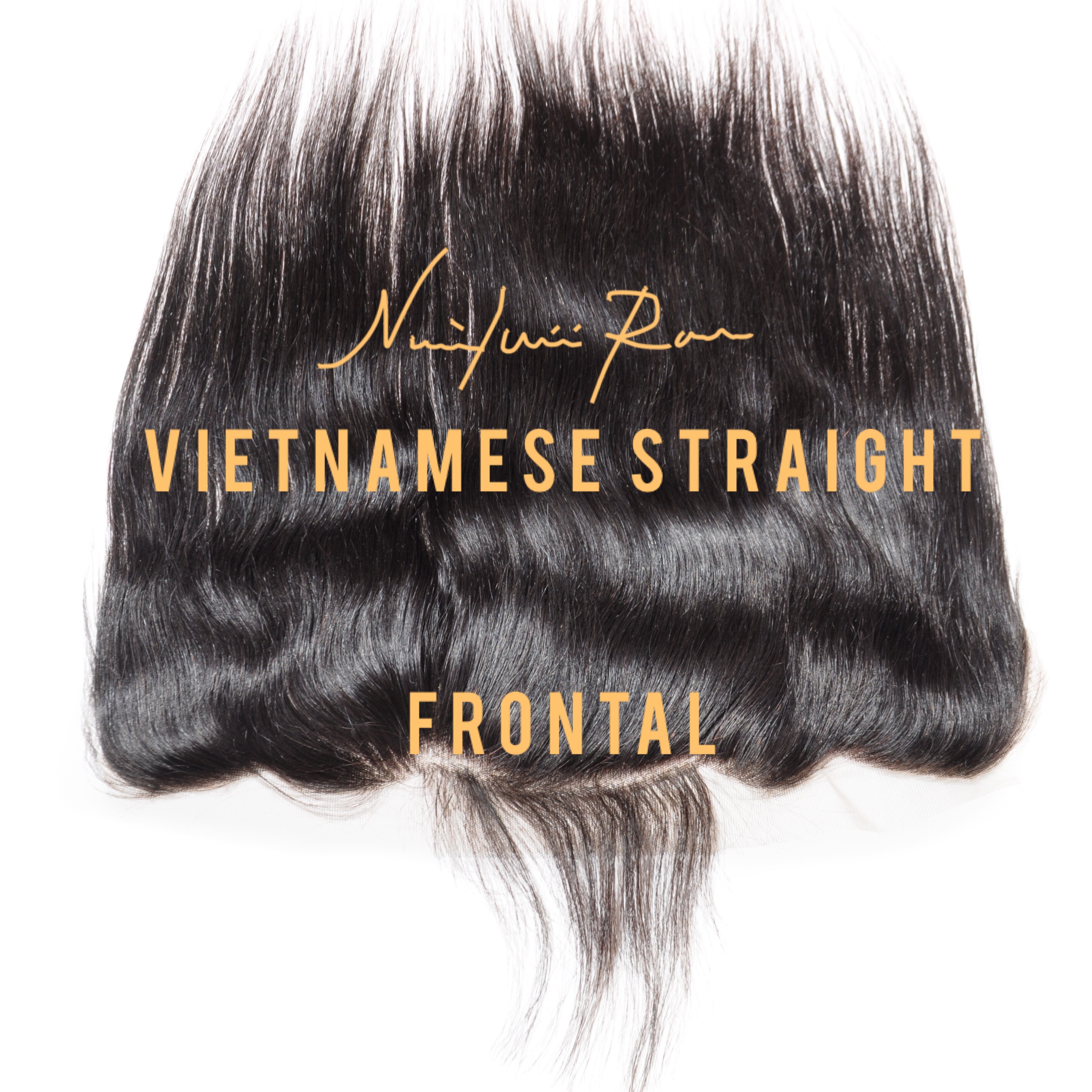 As of now i am a team of just myself with the help of encouragement of family and friends.
Thanks for taking time out of your day to even listen and read about my company. 
Updates
The Project FAQs
Frequently Asked Questions:
What is Raw hair? 
Raw hair is hair that has not been processed or chemically added in any way. Its straight from the donors head, mostly for a religious reasons, to the supplier.  This hair is checked and washed for any lice before selling to customers. 
Monetary Contribution
0 Supporters
Contribute
Rewards
Monetary Contribution
0 Supporters
Contribute