I am in the process of starting my online shop, introducing different forms of fashion at a reasonable price!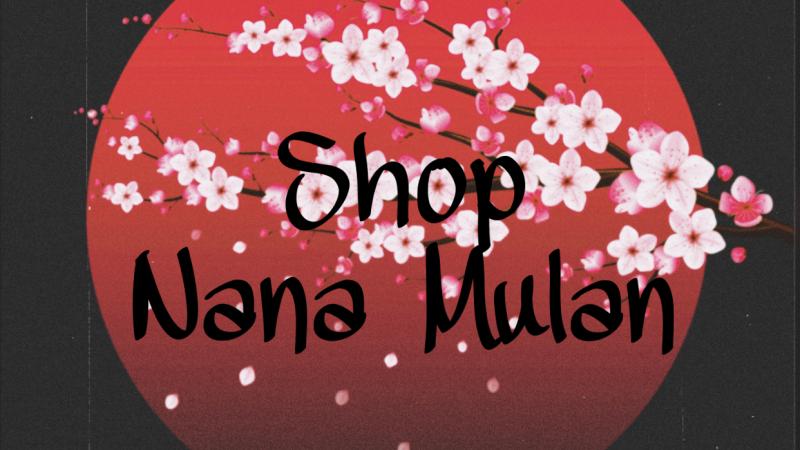 Project Description
Nana Mulan is a custom fashion brand that will provide a unique and one of a kind style. Introducing you to luxury clothing, along with footwear, handbags, & custom jewelry! 
This is no ordinary brand. No copy cat, or mediocre brand, but a brand that breeds creativity.
I am seeking funding to help finish creating my brand and to help stock. I will use the funding to pay for my designs to be made And stocked, such as hand bags & footwear. will also use the funding to get manufacturing for my custom clothing & jewelry. Funding will lastly go to creating business cards and getting equipment to help with packaging and shipping.
I am grateful to all funding and would like to thank everyone in advance Who chose to believing my company And help! 
Updates
The Campaign FAQs
Frequently Asked Questions:
This is a startup company!
black owned!
women owned!
Monetary Contribution
0 Supporters
Select this reward
Rewards
Monetary Contribution
0 Supporters
Select this reward