Please help make my dream in creating organic skincare with Ancient Moroccan unique ingredient come true. Even a penny would help.
$0
pledged of $40,000 goal
Project Description
What is the mission of your company or project? To create clean skincare at an affordable price.
Describe the problem you are solving. Most skincare is either expensive or doesn't contain a good amount of organic ingredients. I am here to help make all men and women feel comfortable in their own skin using organic ingredients at affordable prices.
What is the market size/opportunity? There is a big market place for me, more men and women are interested in organic and natural ingredients and I believe I can deliver that particularly with my unique blend of ingredients.
What is your company/product about and how does it solve the problem? The company product is about being able to use skincare that is organic. The problem it solves is that it has a unique blend of ingredients that work, at affordable prices and no toxins or chemicals.
Why are you seeking funding and how will you spend the funding? Funding will help this dream of mine become a reality. Funding will give me the platform to change and revolutionize skincare. Funding will change me and my family's life, particularly my mum who has never had enough to buy anything nice for herself and my dad who work's long hours while still suffering from breathing problems and asthma. Funding will also allow me to execute my passion in skincare in terms of advertising my brand, getting more people hearing about my skincare, market my products, buy quality amber glass jars and produce good quality packaging.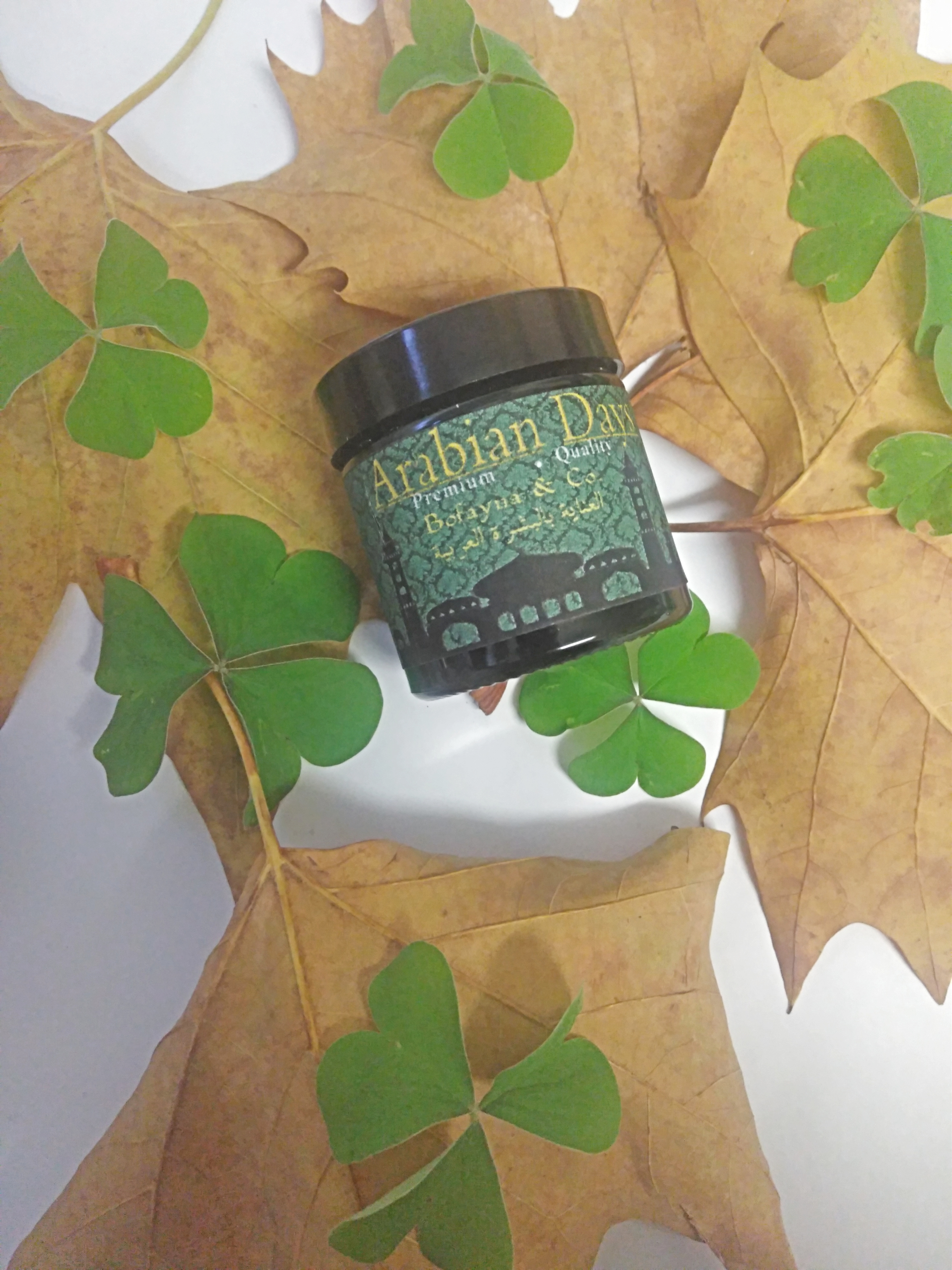 Who is on your team? Mainly me and family members.

Arabian Night's Cream

Thank you so much I appreciate your support, your help can change my life.
Updates
The Project FAQs
Frequently Asked Questions:
Please, replace this example content
Monetary Contribution
0 Supporters
Contribute
Rewards
Monetary Contribution
0 Supporters
Contribute