This Club For Kid Business Owners in Training is a monthly meeting where kids aged 5-11 develop tools to be entrepreneurs now.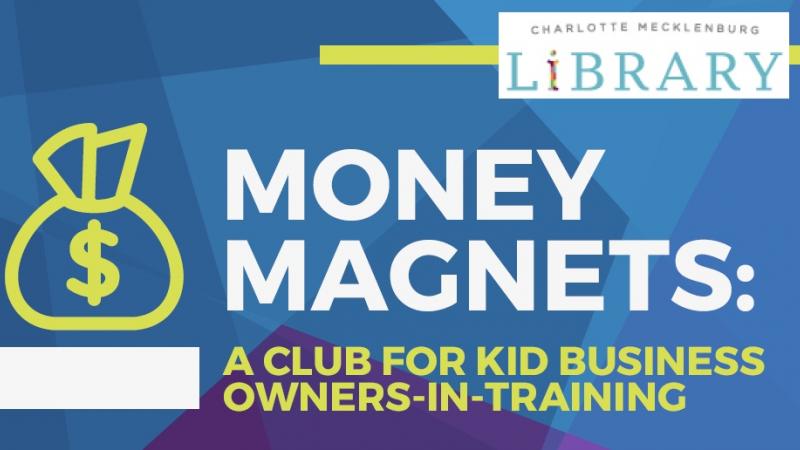 $0
pledged of $1,500 goal
Support now
Project Ends on April 30, 2019
Project Description
This social venture in conjunction with the local library is to expose children, and their families by extension, to concepts of entrepreneurial endeavors, and to parse out how to explore, implement and find success in addressing issues of interest to them through enterprise.   
Children growing up in Charlotte, NC in poverty are not likely to rise out of poverty in adulthood according to the Cheddy Study (https://www.leadingonopportunity.org/report/executive-summary). This program is one effort to disrupt poverty by providing resources for economic empowerment in areas most likely to be negatively affected by this trend.
Current entrepreneurs from all backgrounds and industries will come in to share what they do with the kids. We are going to offer financial investment for students business ideas as a demonstration of capital, but also for demonstrating and managing a budget.
Help us raise $1,500 for one year of MMC programming—$1,000 of the funds being earmarked for startup funds to invest in up to 50 kids' business ideas!— including help alleviate families' barriers to attending (food, help with transportation, advertising and materials).
Thank you for your supoort in changing the trajectory of lives in positive and meaningful ways!
Updates
Monetary Contribution
0 Supporters
Contribute
Rewards
Monetary Contribution
0 Supporters
Contribute