Milk and Cookies Kids Spa & Salon is The place where fun, beauty and delicious meet!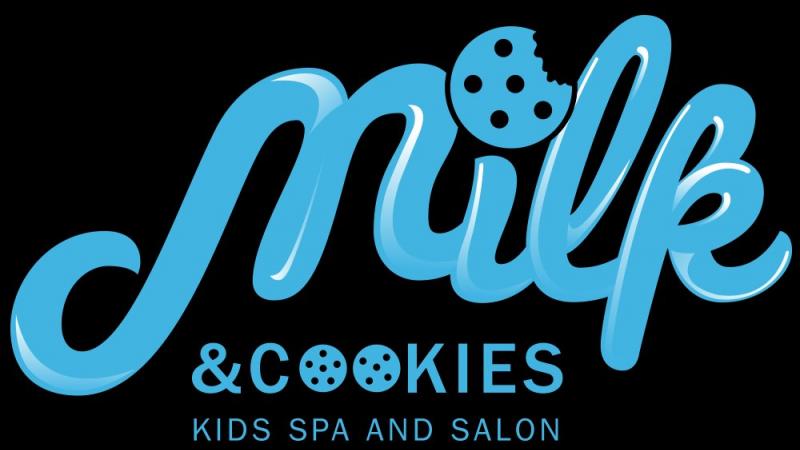 Project Description
We are the ultimate experience for children to get pampered.  We all believe children have the right to look good and feel confident.  At our Spa, we give them just that.  We teach parents and children how to maintain Personal care services such as their child's hair care, nail and feet care, and facial skincare.  We also celebrate and host birthday parties for children  which incorporate a variety of spa and salon services
Describe the problem you are solving.  Milk and Cookies Kids Spa & Salon focuses on building a child's self-esteem, and giving them a place to feel comfortable and call their own.  Also, create parent and child bonding opportunities to get services together and host kid Spa birthday parties.
What is the market size/opportunity?  haircare for children is $5 billion with another additional 4 billion for nail and feet care ( manicure and pedicure
What is your company/product about and how does it solve the problem? Kids Spa and Salon is a unisex salon where fun, beauty, and delicious meet.  we offer all hair care services,  manicures, pedicures, and yummy facials.  we also host the best Spa birthday parties ever tailored for both boys and girls.  
Why are you seeking funding and how will you spend the funding?  we are looking to expand the brand with possible product lines and we hope to use the funding to hire and train more staff 
Who is on your team?  Nail techs, birthday party host, hairstylist, Store manager
Thank you so much for your support and we hope to service your children in the near future.   
Updates
Monetary Contribution
1 Supporter
Select this reward
Rewards
Monetary Contribution
1 Supporter
Select this reward