Reducing Recidivism among young girls 13 to 18 through transitional services and mentorship.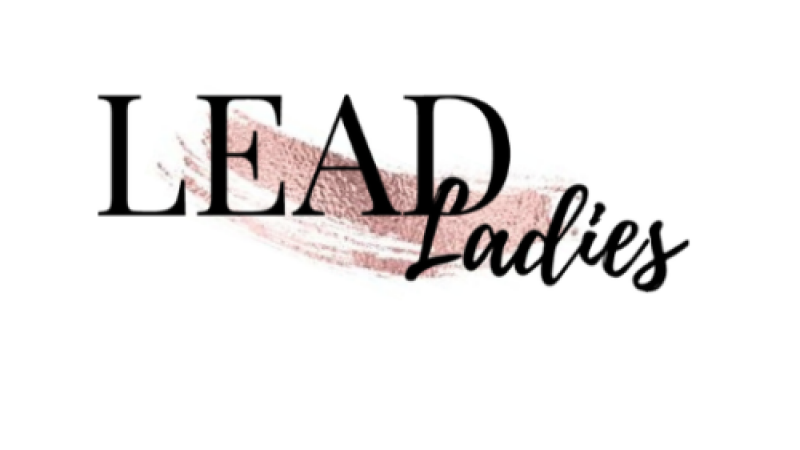 Project Description
Our mission is to reduce recidivism, by elevating self-love within young ladies ages 13 to 18; resulting in powerful, driven leaders of their generation by providing transitional services, self-development skills, communication skills, resume building skills, empowerment skills and more. The young ladies are mentored along the way and are provided with sustainability tools and access to those tools now and into the future. 
Describe the problem you are solving.
Currently our young girls are at risk by either living in low income areas, being released from the juvenile justice system, aging out or going through the department of children and families system, or having difficulties in high-school and remaining in trouble. LEAD Ladies Inc. is here to stand with those girls and develop them into the leaders of their generation by showing them that their is a community of like minded young ladies and women such as themselves who have learned how to control their emotions and better prepare themselves to elevate their true purpose in life. 
LEAD Ladies creates that environment, community, and transformation for the young ladies. By doing this, it allows the young girls to learn their true identity, stand in their truth no matter what, and gain resume building work experience that they can use now and into the future. 
Our target market is limitless and ever growing as we cater to young ladies ages 13 to 18 and 18 and older are mentors. 
The funding we LEAD Ladies seeks is to continue our services due and sustain our impact on the youth during this COVID-19 Pandemic that has affected us in a negative way sooner than we anticipated. The funds will be used for the following:
For obtaining materials used in passion projects
For going 100% virtual now and into the future
For automating the organization for maximum mentor and mentee impact
For marketing purposes
For website continuation
Our team currently consists of our Founder Dr. Brown and our 3 board members.
Thank you to all of your support and belief in our young girls who have already been discounted. This program provides hope and a future for our young ladies. This is NOT another mentoring program this IS a community of young ladies and women elevating one another based on real life teachings and experiences. This program provides realistic components of life for the young girls and prepares them on what to expect in the day to day life ONTOP of how to deal with those changes to adjust properly.
Thank you and we look forward to recognizing you at our sponsor events!
With Love,
LEAD Ladies Inc. 
Ladies Elevated And Driven (L.E.A.D.) 
Updates
The Campaign FAQs
Frequently Asked Questions:
How long have you been in operation
Where have you served thus far

Saint John's County, FL
Volusia County, FL
Daytona Beach, FL
Jacksonville, FL

What age groups

young ladies ages 13 to 18
18 and older as mentors to the mentees
Parents as volunteers

How will funds be used

For obtaining materials used in passion projects

For going 100% virtual now and into the future

For automating the organization for maximum mentor and mentee impact

For marketing purposes

For website continuation
Monetary Contribution
0 Supporters
Select this reward
Rewards
Monetary Contribution
0 Supporters
Select this reward