I'm a teen entrepreneur with a huge vision for rebranding, but I need your help. Help me raise funds to take my business to the next level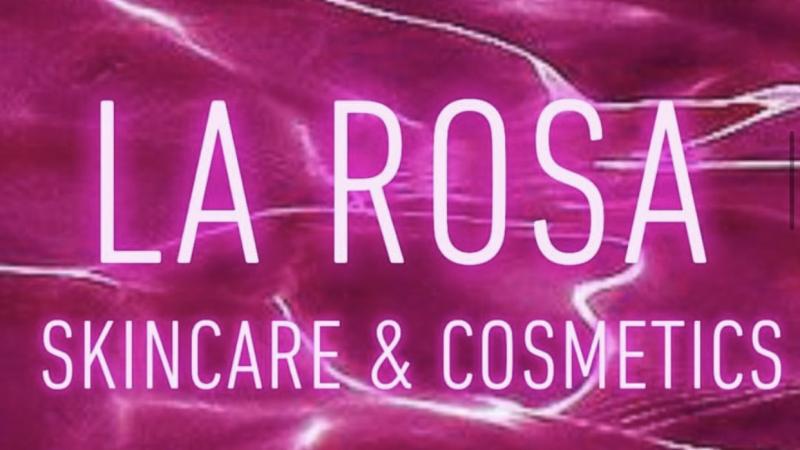 Project Description
  Hi, my name is Camryn Gaines. I'm an 18 year-old entrepreneur who has dreamed of starting a business ever since I was a little girl. I knew that being an entrepreneur would be tough, but I was and am still willing to take on the task. 
  I started the cosmetic line back in February of 2019 and everything was going well, at first. Sales seemed to be doing okay, but once the hype died down, so did my sales. 
  This is when I realized the importance of marketing. I tested different audiences and began investing money into ads. Unfortunately, with limited funds, I was unable to achieve the results I desired.
  My goal is to raise enough money to market my business to become a known brand name. Too many women face discrimination for being who they are naturally. So my company mission and theme is to inspire and empower women of all ages to embrace who they are regardless of race, gender, and orientation. I need your help with getting my business out there. 
  I will use the funds towards marketing, inventory, and brand development. I also plan on donating 25% of my profit from towards the There's Hope For the Hungry Foundation. 
  I would truly like to thank all of you in advance.
Much love,
Camryn 
Updates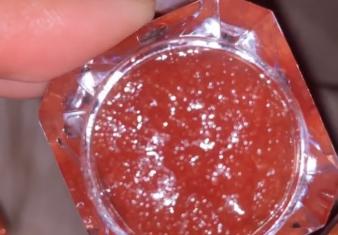 5.00 USD
A Lip Scrub of Choice
Contributors will receive a lip scrub of choice for their contribution ♥️
100 Left
0 Supporters
Select this reward
Monetary Contribution
0 Supporters
Select this reward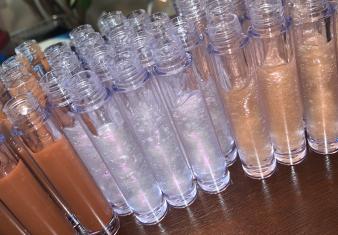 10.00 USD
A Free Lip Gloss
Willing contributors who contribute $10 will receive a gloss of their choice! Just specify when you send a contribution♥️
15 Left
0 Supporters
Select this reward
Rewards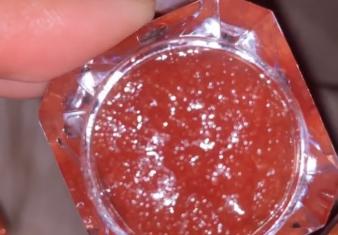 5.00 USD
A Lip Scrub of Choice
Contributors will receive a lip scrub of choice for their contribution ♥️
100 Left
0 Supporters
Select this reward
Monetary Contribution
0 Supporters
Select this reward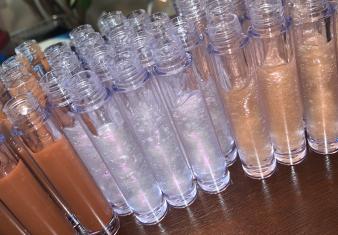 10.00 USD
A Free Lip Gloss
Willing contributors who contribute $10 will receive a gloss of their choice! Just specify when you send a contribution♥️
15 Left
0 Supporters
Select this reward