We are a brand for women that focuses on slow fashion and body positivity by offering sizes XXS-4XX. This money will help the brand take off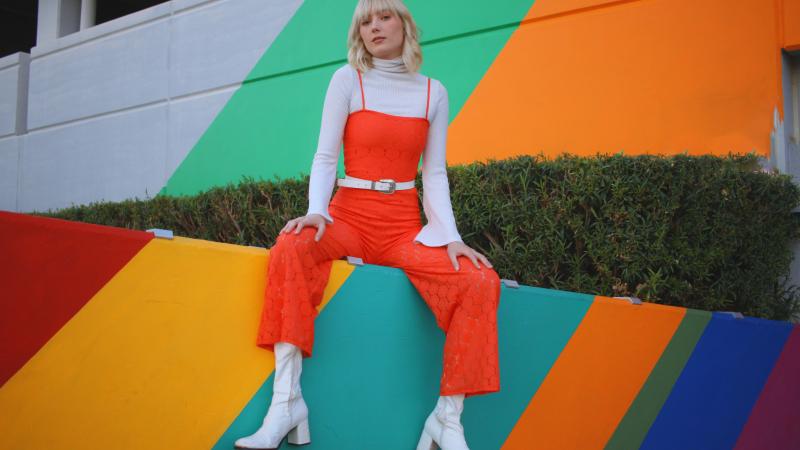 Project Description
We want to reduce the fashion waste by being a slow fashion brand and giving all consumers the option to shop slow fashion by offering sizes XXS-4XX. We want to promote body positivity by offering the wide size range and having models of all body types. 

We are helping reduce fashion waste, be more eco friendly, and help people feel confident in their own skin. 

The market for slow fashion and all size brands is big. Many consumers want slow fashion options, especially brands that have many size offerings. 
 Our production process is clean by being made in the USA and paying employees a fair wage. We use models of all sizes to promote confidence and in hopes to help the rate of eating disorders in young adults go down. 
 We are seeking funding to help take our brand to the next level. We are currently very small and still have day jobs. We want to spread the word of slow fashion and body positivity. The funding will go to funding a eco friendly manufacturer that can help us streamline our line. It will go to marketing and PR to get the word out there. 
Our team currently consists of myself, and contract seamstresses when need be. 
We thank you immensely for taking the time to hear our story and consider helping us bring our brand to the world! 
Updates
The Campaign FAQs
Frequently Asked Questions:
Where are your items made? In Phoenix, AZ.
Do you give back to the community? Yes. 5% of all of our market proceeds goes to Dress for Success Phoenix. 
100.00 USD
A K.S. Garner T-Shirt!
Get a T-Shirt with the K.S. Garner Logo!
10 Left
0 Supporters
Select this reward
Monetary Contribution
0 Supporters
Select this reward
Rewards
100.00 USD
A K.S. Garner T-Shirt!
Get a T-Shirt with the K.S. Garner Logo!
10 Left
0 Supporters
Select this reward
Monetary Contribution
0 Supporters
Select this reward