Minnie MGMT needs your help producing media projects to support the unique vision of the agency and its collaborators.
$0
pledged of $10,333 goal
Support now
Project Ends on March 1, 2019
Project Description
Minnie MGMT was founded in mid-2018 with the goal of creating a strong network of like-minded collaborators in the fashion, dance, and performing arts fields. Our clients have strong individual visions, and seek to create their own representation in fields where queer, non-binary, POC, and womxn's voices are often not prioritized.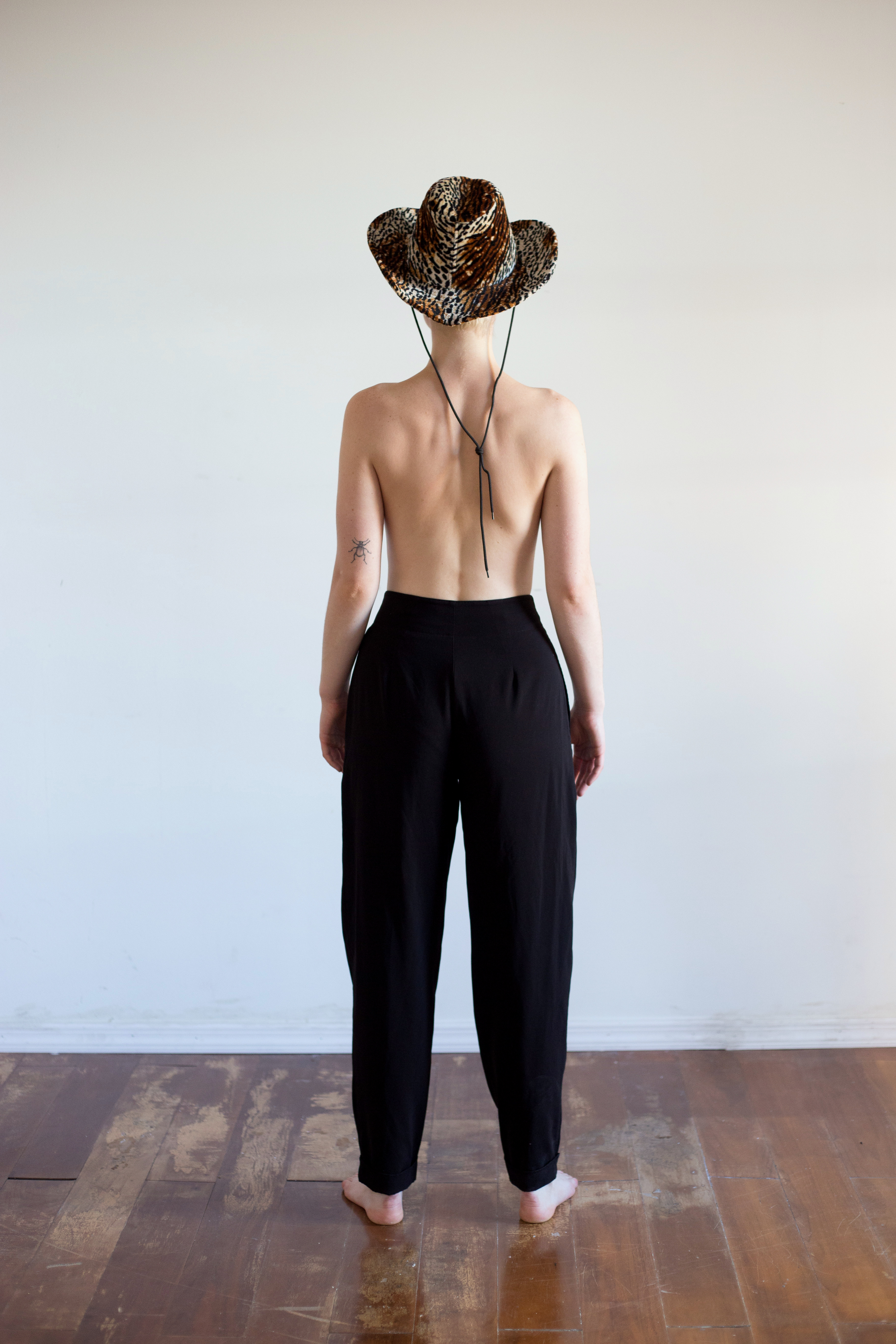 Our current client list includes 4 unique artists who are paving their own way by celebrating their individuality, while also contributing to the artistic collective of Minnie MGMT. 
As our community continues to grow, there are many opportunities for us to partner with established brands by creating new work with creative direction by, and with, the Minnie MGMT collective. 
The long-term vision of Minnie MGMT includes live performance, social media marketing campaigns, experiential events, and more. We need financial support to pay photographers, editors, managers, and the artists involved. 
Thank you for considering us. Your support will help us continue to grow, and create a new model for the fashion industry, where artists are empowered to participate in work that feels authentic to their individual journeys. 
// MM 
Updates
The Project FAQs
Where are you located?
New York, NY
Who runs Minnie MGMT?
Minnie MGMT is headed by Eliza Brenn, a professional production manager with formal training in artist management and production. 
Monetary Contribution
0 Supporters
Contribute
Rewards
Monetary Contribution
0 Supporters
Contribute