A kitchen that provides tasty African delicacies for lunch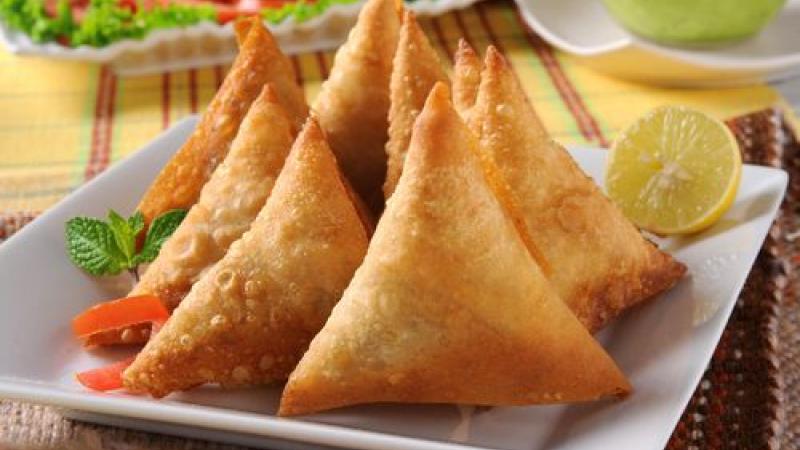 Project Description
Mission
To deliver hot, tasty and healthy African lunch to busy people in the office.
Beef Pilau
The Problem we aim at solving
Jewel's Kitchen is a Kenyan based business.
Once we open, we shall deliver freshly cooked food for working professionals at their offices.
We understand that getting food from a restaurant during work week can be a hassle. 
Jewel's kitchen is all about delivering lunch to those who have no time to get out and buy a meal.
We will do this by eliminating the task of deciding what to eat. A new meal of the day will be decided every day for customers.
Our aim is to fill the void between busy professionals and delicious food at an affordable price.
Fish with ugali and vegetables
How we shall use the funding
We seek funding to enable our business to take off smoothly, debt-free.
We shall spend the funding on procuring of kitchen equipment, packing materials, and a motorcycle.
Founder
Jewel LOVES to serve humanity by way of cooking.
Thank you all for your contribution.
To share and communicate, forget not. Forever grateful!
Updates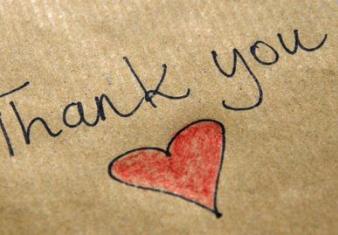 Monetary Contribution
0 Supporters
Select this reward
Rewards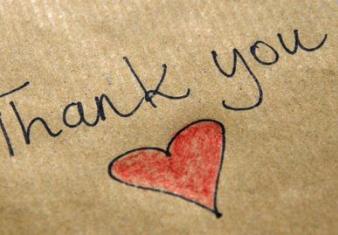 Monetary Contribution
0 Supporters
Select this reward