It doesn't matter what kind of clothes you wear,
it is the heart that counts.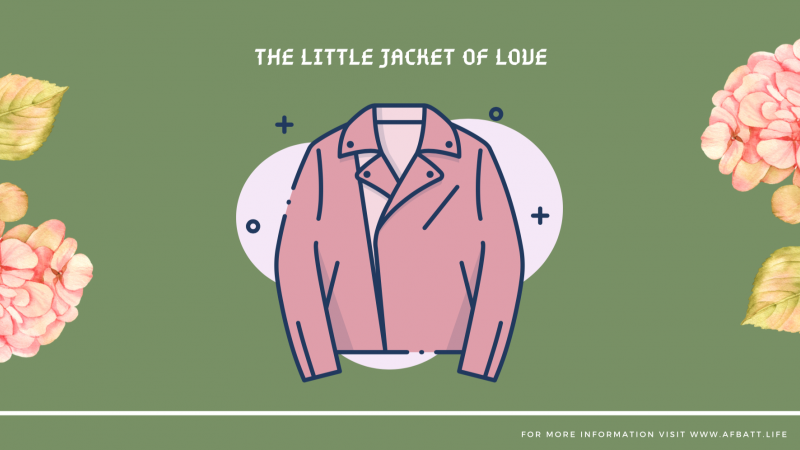 $0
pledged of $10,000 goal
Support now
Project Ends on May 31, 2019
Project Description
This would be the anchoring project for Volume 2, for more information: www.afbatt.life
I am for mindful fashion and have a curated taste in style. My parents, however, grew up with a different philosophy to fashion and I do appreciate the small moment's papa purchases the occasional Kmart jacket to keep me warm.
Such intentions are well-meaning and with love.
Although I did not purchase the jacket, I received a load of comments from it. 
Using the pattern from this oversized jacket received, I would be creating jackets made out of 100% recycled pet-bottle materials in that fashion.
Each Jacket would be priced at AUD50
The person purchasing the jacket will be purchasing 1 for the price of 2
Meaning, the buyer would pay AUD100 for a jacket and AUD50 would go to the beneficiary of choice.
Reason 
The money would be donated to organisations who would be able to fund programmes that counter the vices with form and structure
Aim
Mindful Fashion without disregarding good intentions from people of diverse backgrounds
I would be hoping to make a total of 100 jackets.
Hoping to branch a made to order line based on this model
100% of the proceeds will go to the funding of the project proposed above. 
Selected Beneficiary WA Alliance To End Homelessness
Thanks, everyone for supporting this cause.
Updates
Monetary Contribution
0 Supporters
Contribute
$250
A Jacket for myself
AUD50 Donation to the beneficiary
A copy of Volume 2
And a Special Thanks mention in Volume 2
100 Left
0 Supporters
Select this reward
Rewards
Monetary Contribution
0 Supporters
Contribute
$250
A Jacket for myself
AUD50 Donation to the beneficiary
A copy of Volume 2
And a Special Thanks mention in Volume 2
100 Left
0 Supporters
Select this reward