Help us make a wish come true for a terminally ill adult and a lasting memory for the family of a terminally ill adult.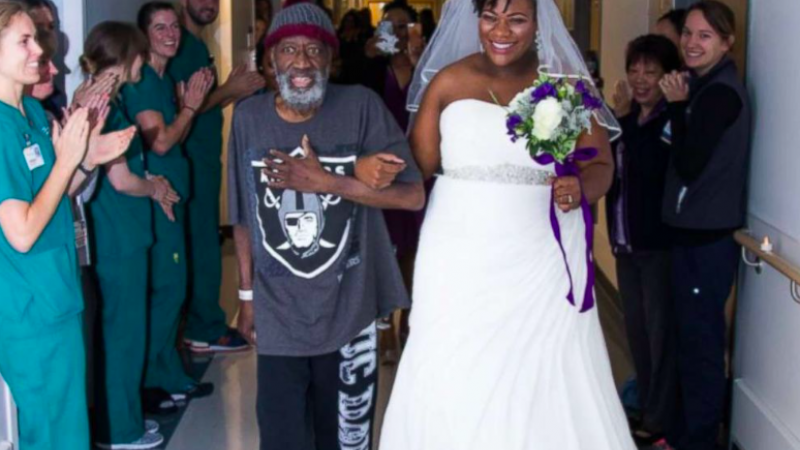 Project Description
Our mission is to provide families that have a loved one with a terminal illness with a lasting memory for the family to cherish forever.
We find that many families don't find reliable resources, assistance, or even real hope while helping their loved one battle their illness.
About 1.2 million new cancer cases are diagnosed in the U.S. annually. A lot of them do not have the resources or support to get through it.
Our foundation aims to give them reliable resources, create a lasting memory with photos and videos, and lending a helping hand to show that we stand with them through their battle with the illness. 
With proper funding, we can help so many families endure this battle with illness. A lot of times an ill person just needs to have a good time with the ones they love or they just want to experience something they never got the chance to. By helping them make this happen at no cost to the family, we provide a memory for the family that they will never forget. We also help them with the grieving process knowing that their loved one got to see a wish come true before they passed. We help the family become more at ease because they don't have to pay for their loved one to enjoy what could be their last months, weeks, or days of life.
We have a team of 9 that helps with all planning, supporting ad creating these lasting memories.
Thank you so much for your support, advice, kind gestures, and giving. We completely understand that what our foundation does is not the usual that you may hear about but I promise our services are needed and appreciated all around the country.
Updates
The Campaign FAQs
Frequently Asked Questions:
Please, replace this example content
Monetary Contribution
0 Supporters
Select this reward
Rewards
Monetary Contribution
0 Supporters
Select this reward