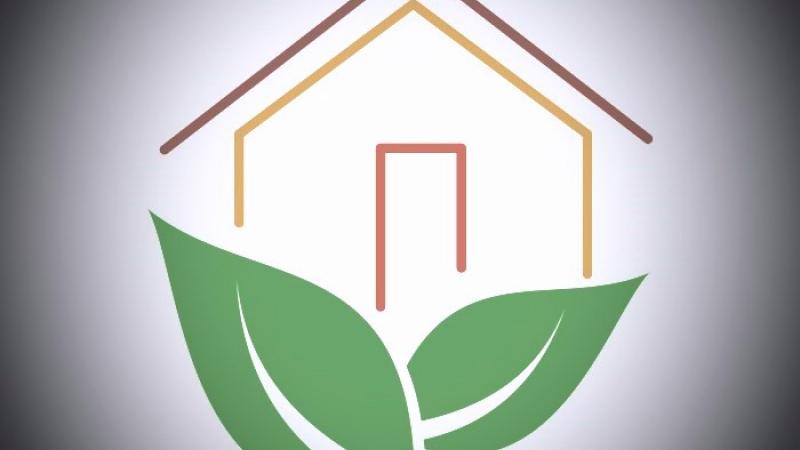 Project Description
Our mission is to provide items including, but not limited to, toys, clothing and home repair resources to charitable organizations to help them provide the homeless and needy in the community.
I write reviews for Amazon. In return, I become the owner of the items after six months. Due to the lengthy hold period, I have a storage unit and right now, 3 rooms in my home look like a storage unit. 
I started this nonprofit because the IRS fined me over $11000 for taxes, even though I had listed all the places we had donated. We provided local nursing homes, schools, fire stations, Toys for Tots and many other needy organizations with just about anything you could think of that Amazon carries. I do not have a need for the majority of items. At 63, I have pretty much everything I need or I save until I need something. 
Until CoVid-19 came onto the scene, we were donating all kinds of household, personal and home improvement items on a weekly basis, all at my own cost. Since, we did get a $3000 grant from the CoVid-19 impact that is paying the storage fees and fees for governmental filings. 
I would love help in paying the IRS off on something that should not have been taxed. 
This is the reason that the nonprofit started, because so many organizations were so thankful for the items we donated, we wanted to continue to do so. For 2020, we expect delivery to organizations that help the needy to exceed $100000. That is the amount of items that I still have to inventory and bill out to the other nonprofits. 
At the moment. my husband and I do the work voluntarily. I had to file taxes for the nonprofit myself because I couldn't afford for a tax preparer to do so for me. 
Please help. I need the taxes paid and I need a paid helper to continue the good deeds we have been doing for the past three years, even though we have been an official nonprofit since 2019. The feeling you get from helping others is worth all the stress and money that I have paid to set up the nonprofit and continue donations. 
Thank you for reading this and if you can donate, I thank you from the bottom of my heart.
Updates
The Campaign FAQs
Frequently Asked Questions:
Why should I donate? Because the IRS charged taxes for donations. The first year Trump was president, there were no taxes on hobbies. The second year there was. The third year, the nonprofit was started to alleviate future taxes.
What does the nonprofit do? We donated to local nonprofits that help the homeless and needy at no cost to them.
How many people are on the payroll? None. It is me, my husband and my daughter and we are all volunteers. 
Do you make money from this nonprofit? No. I pay money to cover costs until I got a grant for $3000 to help us during Covid-19. Those funds are now paying for a storage unit and taxes to file forms with the government.
What would you do with the money collected? Pay off the IRS charge and hire a part time worker to help me inventory and bill out donations and to pay for professional help such as CPA's.
Monetary Contribution
0 Supporters
Select this reward
Rewards
Monetary Contribution
0 Supporters
Select this reward