Providing healthcare for individuals and families who do not qualify for government insurance and cannot afford private health insurance.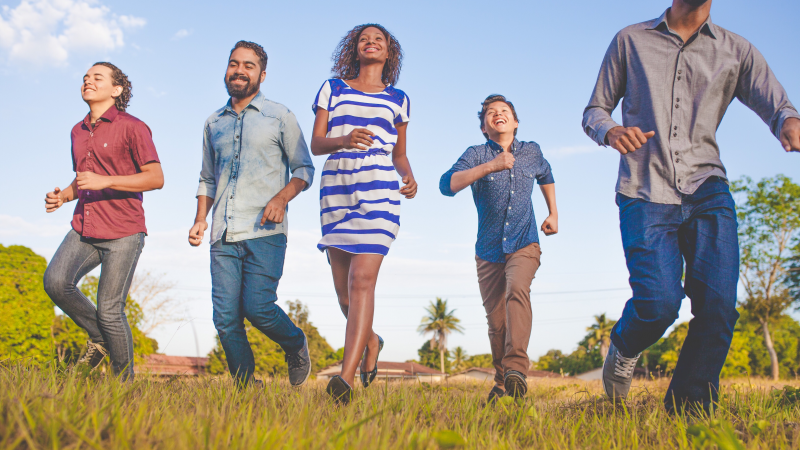 Project Description
I am a young Nurse Practitioner that always had a passion to help people. After graduating nursing school, I lived on my own and I accepted nursing jobs that offered NO health insurance because they paid more money. It was not easy being young, new grad and living on your own, but with bills and student loans, I did what I had to do. 
As a healthcare provider, the vision is to operate a clinic that offers healthcare to individuals without health insurance. Health insurance is expensive and many people opt of employer health insurance because it's not affordable with high deductibles and copays.
The service that will be offered is called Direct Primary Care, which means the health insurance companies are taken OUT of the picture. Patients have the ability to pay an affordable monthly fee and receive UNLIMITED visits each month, along with discounts on procedures, labs and tests. 
This alternative to healthcare is desperately needed. It also allows providers like me to spend more time with patients, up to one hour or even more, instead of seeing one patient every 10-15 mins like in a traditional primary care office.
The Campaign FAQs
How will patients pay for healthcare?
Patients will pay a very affordable monthly fee for unlimited health services and discounts on labs and testing with no long term contract.
Is Direct Primary Care  health insurance?
This is not health insurance. This is an alternative option to receive healthcare from a qualified healthcare provider as many times as they need for an affordable monthly price without paying an expensive cost visiting urgent cares and emergency rooms.
What services will patients receive?
Annual physical, high blood pressure treatment, diabetes treatment, asthma treatment, COPD treatment, flu, cold, sinus infection treatment, nausea/vomiting/stomach pain treatment, prescriptions and refills, vision screening, ear wax removal, incision and drainage, referral to specialist and so much more.
Why do you need monetary support?
I work as needed as a nurse practitioner, which means when I'm needed, I work. I could work full time but then I wouldn't be able to operate the clinic. There is an urgent need for this type of clinic. I need a lot of medical supplies that you see in a doctor's office. I need to pay for office space. Since I will not be paid by health insurance companies, everything must be purchased upfront in order to provide the patients with a variety of healthcare services. 
Monetary Contribution
0 Supporters
Select this reward
Rewards
Monetary Contribution
0 Supporters
Select this reward