Our mission is to provide a fundraising system that raises money for schools by offering locally- made goods.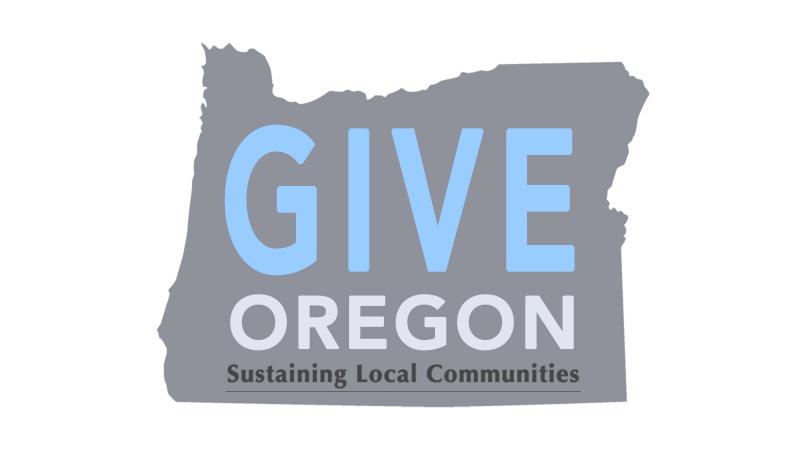 $0
pledged of $25,000 goal
Project Description
Oregon's public schools have a critical need for more funding. Our state is near the bottom of national education lists when it comes to graduation rates and classroom sizes. Vital programs such as the Arts have been cut and Oregon's funding is 9% below the national average. We want to help close that gap through a unique private fundraising initiative because our children deserve better!
 
Hi, we are Cindy Popp and Kadie Walker, two Portland moms who started a school fundraising organization called Give Oregon. The idea for Give Oregon came about when our children entered kindergarten and began bringing home fundraising catalogs featuring wrapping paper and cookie dough. We asked: why can't we buy things we actually want to fund our children's education? And shouldn't all the money we spend stay in Oregon instead of going to out-of-state corporate fundraising companies? We decided we would create a fundraising catalog people would want to shop from, one filled with locally-made, hand-crafted, and useful products. Our catalog promotes local artisans and family businesses and encourages parents to spend money that will remain in Oregon.
 
Our mission is to provide a fundraising system that raises money for schools by offering locally- made goods. Choosing to buy local is one of the most important things you can do for a strong community. It's better for the environment, builds unique communities, creates jobs, and fosters prosperity for all. When you purchase goods from our catalog you will be supporting local creative entrepreneurs in your community while helping fund your child's education. This is a sustainable way to fundraise that benefits everyone involved.
 
Our fundraising organization will have two parts: an online shop and a seasonal catalog that students will bring home from their schools.  The money you spend will go to your chosen school, the maker of your goods, and a small percentage to Give Oregon for operating costs. Portland area schools will be the starting point for Give Oregon. There are 81 schools in the Portland Public School district with approximately 50,000 students. Give Oregon's ultimate goal is to offer this fundraising system to all 1,304 of Oregon public schools. As the organization branches out to other cities, the list of vendors will too. If you live in Bend and want to support Bend artisans, you will be able to locate vendors in your community. 
 
We are seeking start-up funding to get Give Oregon up and running. With your support, we will build an amazing user-friendly website, and produce our first catalog. Please consider contributing to our campaign or sharing our story. Your support is greatly appreciated!
Updates
The Project FAQs
Frequently Asked Questions:
Please, replace this example content
Monetary Contribution
0 Supporters
Contribute
Rewards
Monetary Contribution
0 Supporters
Contribute