Funding to establish Enduring By Grace Ministries to establish this ministry as a 501(c)(3) religious organization.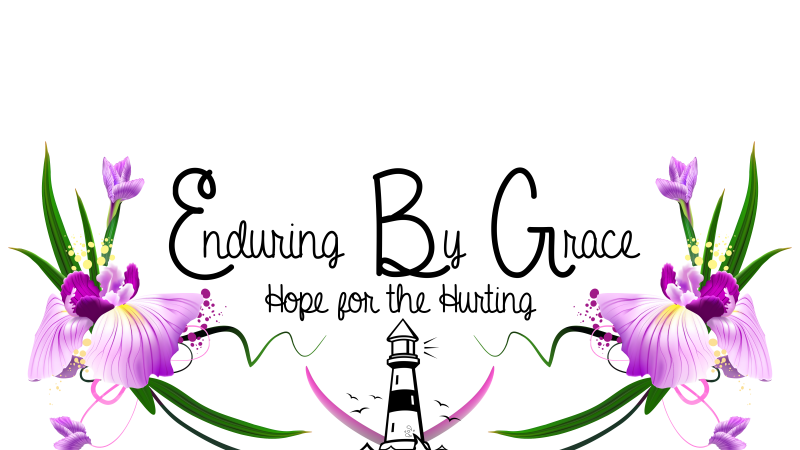 Project Description
The mission of Enduring By Grace Ministries is to bring hope to the hurting with emphasis on the grieving through financial and spiritual aid.
The problem Enduring by Grace Ministries strives to solve is financial hardship brought to the families of loved ones who have passed away unexpectedly or without life insurance. We strive to do this through the generosity of others and using our resources to bring relief within our community.
I am seeking funding to establish Enduring By Grace as a legal 501(c)(3) so that donors may have their donation as a tax write off and that I may continue to run this ministry legally and ethically.
Currently I am the sole enduring By Grace Ministries contributor with the help of my fiance as he aids in my media development. 
Thank you so much for taking the time to read about Enduring By Grace Ministries and consider backing this project. This ministry is my calling and close to my heart as it is my way of honoring my mom and the Lord.
Updates
The Campaign FAQs
Frequently Asked Questions:
Where is my money going? Your money is going towards the establishment of Enduring By grace Ministries as a 501(c)(3) non profit that strives to bring hope to the hurting with emphasis on the grieving. All funds will be used with prayer and good stewardship.
Monetary Contribution
0 Supporters
Select this reward
Rewards
Monetary Contribution
0 Supporters
Select this reward