Peer 2 peer delivery platform inspired and built by immigrants. Get paid for the extra space in luggage or shop something from abroad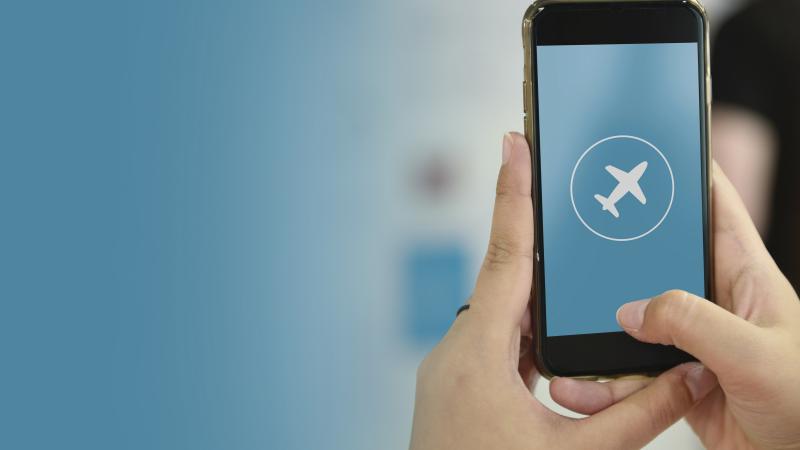 $0
pledged of $20,000 goal
Support now
Project Ends on February 25, 2019
Project Description
Our mission
Help travelers to monetize the empty space of their luggage to finance their trips or just to earn extra income.
Help shoppers in developing countries to get something they cannot find locally
The Problem
People in South America cannot find locally the brands or products they like. They pay to retailers and middlemen high prices get the things they want. For example, the price of an iPhone in Ecuador will be the double of the USA price. 
In our platform, we already help people with severe diseases to get medicines that are not imported by the pharmaceutical industry. For example, a girl with down syndrome that relies on marihuana syrup to stop her seizures. 
The Opportunity
Ecuador is the country in which we launched our prototype and is having a lot of traction. This business is totally scalable worldwide. Since we launched in 2017 we few similar start-ups popping out but our strength is that ours is growing by word of mouth. In less than 3 months we got over 50 travelers delivering products to over 2,000 shoppers from more than 17 destinations. In the last 3 months, we got over 20,000 visits to our website.
Market size just considering Ecuadorians and not people from other nationalities traveling to Ecuador.
The market size gets bigger as we include travelers returning to Ecuador from other destinations.
· 1.5 million Ecuadorians who travel to the USA 
· + 500,000 Ecuadorians who returned to Ecuador from the USA
· + 366,000 items from online abroad purchases enter in Ecuador each month.
With the technology, we are using we are able to earn income form the registration of travelers. They can choose from the following subscriptions: 
$0
$3,99
$8,99
$25
Every subscription has different advertising benefits the traveler can choose from to get more shoppers. 
As we improved our technology we will be able to charge a commision fee in any order made by the shopper allowing us to get more income. 

Our offer 
We discover that our users do not want to download another app that will be wasting the memory of their phones. We provide them with a web-based app.
In our platform currently, our shoppers are able to connect with travelers. We solve the problem by creating a big database of travelers and shoppers. 

Our Goals
We want the funding to improve our solutions and offer our customers a better experience. We want to provide our shoppers and travelers we tools that can make any of their jobs easier like payments, a dashboard to manage their orders/trips, tracking orders and more.
We are also seeking funding to grow our users through advertising 
Our Team:
Joshe Ordonez: CEO & Founder (Based in Brooklyn)
Juan Diego Palacio: COO & Co-Founder (Based in New Jersey)
Diego and Ruth: Software Developers (Based in Ecuador)
 
Joshe Ordonez: (24yo) Creative Strategist with expertise in fashion and culture. Also the founder of Loop Fairtrade, a digital platform that connects artisans from Ecuador with brands and designers in the USA to co-create ethical products while preserving cultural heritage. Invited to the United Nations and other conferences to speak about social and sustainable development in developing countries. Former team member of the Tek-tiles project from the Brooklyn Fashion and Design Accelerator in which she was combining fashion and tech to create e-textiles and smart wearables.
Juan Diego Palacio: (21yo) One of the youngest Ecuadorian entrepreneurs. At 18 he got funded to create the first wireless charging company in South America called Enerwi Corp. Now he is creating wireless charging devices for Nissan and Toyota in the Middle East while attending College in the USA. 
Thank you in advance for taking the time to read our our project and we welcome the opportunity to show you the great things that we can achieved if we work together.
Updates
Monetary Contribution
0 Supporters
Contribute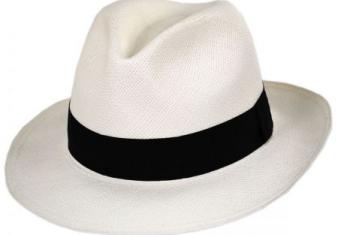 $60
Handmade Ecuadorian Straw Hat
150 Left
0 Supporters
Select this reward
Rewards
Monetary Contribution
0 Supporters
Contribute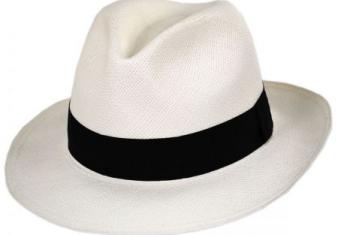 $60
Handmade Ecuadorian Straw Hat
150 Left
0 Supporters
Select this reward