Empowering women through leadership in the classroom and uplifting students through free language courses.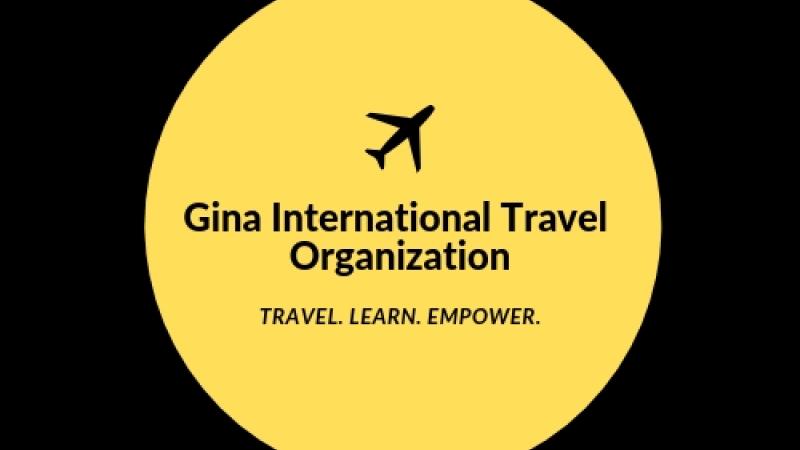 Project Description
This is a registered, 501(c)(3), international organization created to invest and empower women and to help underprivileged students around the world through education. Our founder has understood what it means to struggle financially as a college student with big, global dreams, and has worked tirelessly as an ESL (English as a Second Language) instructor abroad for over half a decade. Understanding the need for a global education in the US as well as the vital need for English classes in other countries, our board was inspired to provide 3 different sections for our nonprofit: (1) Empowering underprivileged American women through leadership in the classroom (2) Providing life-changing, free language tutoring for students in our international community (3) Granting scholarships to underprivileged women in America to study abroad for enriching experiences.
We are all about giving, helping and uplifting the amazing people we are lucky to come across.
Updates
Monetary Contribution
0 Supporters
Select this reward
Rewards
Monetary Contribution
0 Supporters
Select this reward