HIRE or BE HIRED any anyone, anytime, anywhere & for any SERVICE/SKILL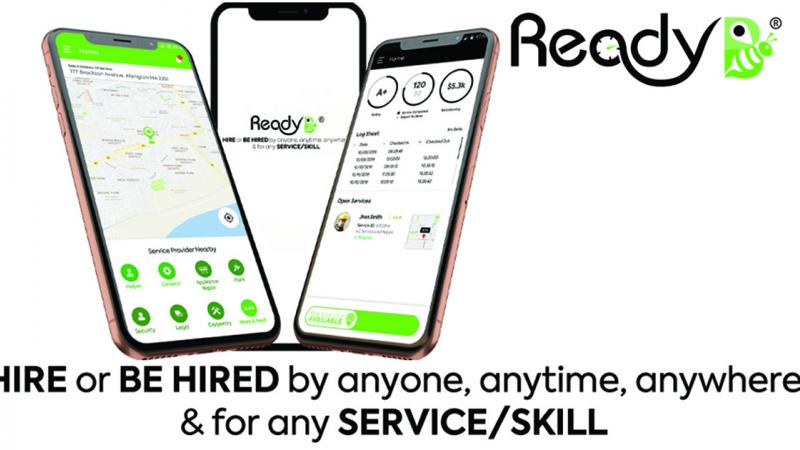 Updates
The Project FAQs
Frequently Asked Question: Does ReadyB store Credit Card information?
ReadyB DOES NOT Store Any Credit Card Information OR Bank Information (That Is Needed For Direct Deposits Of Any Earnings That Comes After Each Completion Of Any Service).
Credit Card Information And Bank Account Information ARE Stored On Stripe (Better Than PayPal) Servers ONLY.
Consumers:
Credit Cards Will Be Charged ONLY After Any Service Request Has Been Done And For The Amount That Was Approved By You To The Service Provider. 
Service Provider:
You Will Be Asked To Add A Credit Card ONLY When You Request To Run Your Background Check OR When You Want To Order An ID Card.
For Payments Related To Services That You Provided… We Highly Recommend You To Link Your Bank Account To Your Profile. By Doing That, Your Payments Will Be Made Automatically 2-3 Business Days AFTER Each Completed Service.
In Case Your Profile DOESN'T Have A Bank Account Linked… Your Money Will Be Stored UNDER Your Profile Email Address At Stripe.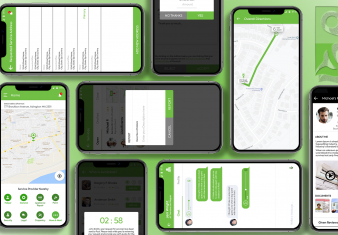 Monetary Contribution
0 Supporters
Select this reward
50.00 USD or more
ReadyB Basic Driver
Receive $75 of ReadyB commissions back in your pocket
1000 Left
0 Supporters
Select this reward
100.00 USD or more
ReadyB Starting Driver
Receive $200 of ReadyB commissions back in your pocket
1000 Left
0 Supporters
Select this reward
200.00 USD or more
ReadyB Valued Driver
Receive $500 of ReadyB commissions back in your pocket
PLUS Free Background Check &  ReadyB ID Card
1000 Left
0 Supporters
Select this reward
500.00 USD or more
ReadyB VIP Driver
Receive $1500 of ReadyB commissions back in your pocket
PLUS Free Background Check &  ReadyB ID Card
1000 Left
0 Supporters
Select this reward
Rewards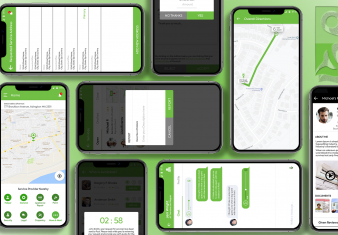 Monetary Contribution
0 Supporters
Select this reward
50.00 USD or more
ReadyB Basic Driver
Receive $75 of ReadyB commissions back in your pocket
1000 Left
0 Supporters
Select this reward
100.00 USD or more
ReadyB Starting Driver
Receive $200 of ReadyB commissions back in your pocket
1000 Left
0 Supporters
Select this reward
200.00 USD or more
ReadyB Valued Driver
Receive $500 of ReadyB commissions back in your pocket
PLUS Free Background Check &  ReadyB ID Card
1000 Left
0 Supporters
Select this reward
500.00 USD or more
ReadyB VIP Driver
Receive $1500 of ReadyB commissions back in your pocket
PLUS Free Background Check &  ReadyB ID Card
1000 Left
0 Supporters
Select this reward