an intentionally tender space serving as the intersection between art and wellness for black femme creatives
Project Description
this campaign has been made to carry our brand's platform and mission amid the COVID-19 outbreak and thereafter.
the diaz collections is an llc founded by doriana diaz to be a source of natural embrace to up and coming and long-standing Black and brown artists and creatives. the diaz collections was built to nurture the tenderness of Black narratives and testimonials. we have been a witness to the truth that lives within artistic creation. it has the power to cause those engaging with it to shiver, to shift their thinking, to honor the sacred ground in which they are viewing. we know the abilities that lie beneath the surface of one's creative energies.
over the past 6 months, we have successfully provided an intersection between Black femme artists and wellness practitioners to explore and expand their crafts alongside one another with tenderness and harmony.  we have hosted monthly exhibitions for Black artists to display their works, co-curated a virtual day long retreat and lead a 3 week long IG live specials uplifting black femme artists and their personal journeys of freedom. You can learn more about our curations at thediazcollectionsllc.com   
this platform seeks to provide spaces for Black femme creatives to express their authentic selves in a tender community created for us and by us. Nina Simone said, "it's an artist's duty to reflect the times in which we live".  we solely engage in projects that seek to provide Black women with financial support and sustainability for their time, effort, and productions.  how can you help further our initiative? donate whatever you can, every little bit propels our growth.
these funds will be used for the following:
compensation for our intern/Black artists working with us on brand endeavors

expanding our international resources and growth 

seasonal digital catalog publications 

co-hosting nation-wide house of healers retreat in la, chicago, and nyc

curating monthly art exhibitions (in person and virtually) to showcase the work of Black artists.
 
we are beyond grateful for any amount you are able to contribute. we send you our deepest love, sincerest gratitude, and genuine blessings to you all during these times. our hope is that through these hardships, we foster a collective spirit the world has never seen.  don't ever forget, art is sacred, holy, a church of spirits. a place you go to connect with the divine. art offers us all new ways to home to ourselves, or to build a new home in a place we might have never known we needed.
- doriana diaz 
Updates
Monetary Contribution
$50
Amanda Dutkiewicz
06/22/2020
Monetary Contribution
$27
Monetary Contribution
$15
Monetary Contribution
$20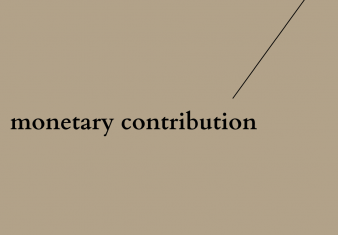 Monetary Contribution
simply because you'd like to support the cause and see black artists flourish!
7 Supporters
Select this reward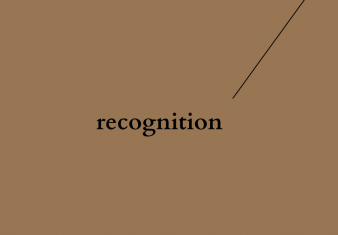 15.00 USD
recognition award
social media s/o and recognition as well as a personal thank you
0 Supporters
Select this reward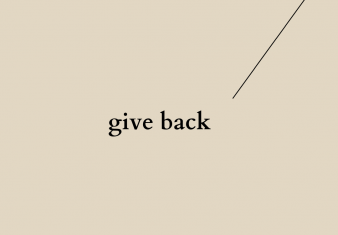 30.00 USD
give back award
a free t-shirt designed and screened by doriana diaz 
84 Left
2 Supporters
Select this reward
Rewards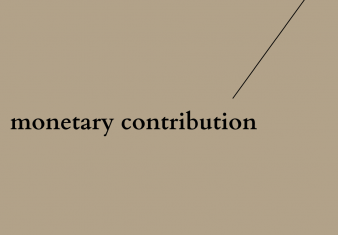 Monetary Contribution
simply because you'd like to support the cause and see black artists flourish!
7 Supporters
Select this reward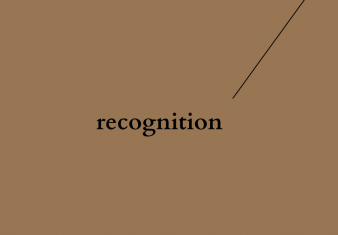 15.00 USD
recognition award
social media s/o and recognition as well as a personal thank you
0 Supporters
Select this reward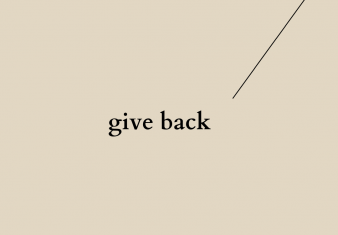 30.00 USD
give back award
a free t-shirt designed and screened by doriana diaz 
84 Left
2 Supporters
Select this reward