Dementia Angel is a full service company to help families of those living with Dementia through education, support, referrals, home health.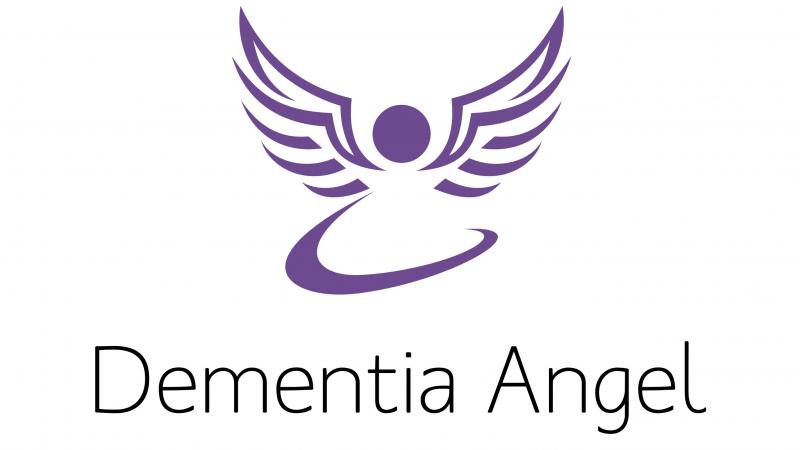 $0
pledged of $5,000 goal
Support now
Project Ends on July 15, 2019
Project Description
Our mission is "No Angel is left behind" meaning we will not leave behind anyone that needs help as an unpaid or paid caregiver or a person living with Dementia.
Dementia Angel is here to provide a full spectrum of support and care for the family members of those living with Dementia as well so those living with Dementia. 
We will provide education and consultation to family members, the public, first responders, and facilities,  in home safety assessments, cognitive assessments so a doctor is better able to diagnose and treat them, respite care so family caregivers can take a break, concierge services to run errands so family members can have ease of caring for their loved ones, a 24 hour hotline for advice and over the phone help, resources, and referrals to facilities if a family decides they are no longer able to keep their loved on in their home.  We would be there to go with them to tour facilities to help them find the best fit. If a person living with Dementia is placed in a facility we are still part of their team for additional support and education to help make the best out of their time with their loved one living with dementia through the entire disease process. 
Our market size and opportunity spans the entire country. There is a high demand for assistance with those living with dementia and unpaid caregivers needing help through education and relief in their 24 hour a day job of caring for their loved ones.
Currently there are 18.5 BILLION hours of unpaid care valued at $234 billion by unpaid caregivers, namely family members who themselves are seeing a decline in health from exhaustion and stress of caring for their loved ones living with Dementia 24 hours a day. Every 65 seconds someone is diagnosed with Alzheimer's alone, not to mention other forms of Dementia.  It's the 6th leading cause of death in the United States and the only cause of death that is neither preventable or curable. 
Dementia Angel is seeking funding for start up costs for initial education ($2,500).  Next in line of importance is costs for branding and logo marketing materials to get the word out about our services ($2,500).  Licensing fees and trademarking as well as website set up ($500).  Once everything is set we will be looking for a local storefront where people can come to get help and resources. We would then also looking for start up costs for initial hiring of staff so we are able to serve our community as soon as possible. 
Our team will all be Dementia Specialists and trained on how to use Teepa Snow's Positive Approach to Care. We will have RNs, LPSs, CNAs, Caregivers, and Social Workers.
Thank you so much for your support in helping us serve those living with Dementia and their families!  
Updates
The Project FAQs
Frequently Asked Questions:
Please, replace this example content
Monetary Contribution
0 Supporters
Contribute
Rewards
Monetary Contribution
0 Supporters
Contribute