The Dance Forum South is looking to continue educating children and grow its community outreach in the art of dance.
Project Description
The Dance Forum South is a woman run and mostly women operated business located near Atlantic City, New Jersey. The studio has been providing top quality dance education to its students since 1989. Due to the current world health crisis, DFS has been forced to close its doors, lay off its staff, and halt its education process until state restrictions have been lifted on group and business gatherings. This has taken a very serious hit on the financial stability and growth of the business. 
Here at Dance Forum we are trying to look to the bright side of things and hoping to come out on the other end of this, new and refreshed. The company is looking to open back up with a more energized and eager teaching staff, a growing clientele, and a new and updated learning facility. We believe that opportunity for growth is limitless when it comes to dance education in the New Jersey area. When the smoke clears and the dust settles, Dance Forum South believes that the need and want for social engagement, physical activity, the arts will be at an all time high. We are committed to being the top provider of dance education here in southern New Jersey once we are allowed to reopen for business. 
We are seeking funding for various reasons. Our biggest issue at hand, of course, is the financial impact of Covid-19. The payment and job assurance of our teaching staff is one of our top priorities during and following this crisis. Our other top priority is making sure there is a place and a home for our students to come back to once this is all over. For many of our students, the studio is a safe haven from their troubling homes or lives. Our staff continues to provide a sense of normalcy and consistency for many who lack that in their personal lives. We provide healthy discipline and essential life lessons that our students carry over into adulthood. With no revenue coming in at the moment, the chances of us losing our space, our students, and eventually our business is higher than ever.  Minimal funding will help us keep our business going into our next season and hopefully more seasons to follow. If greater funding becomes more available, we are looking into getting a new and more updated space so we can continue to grow our business and provide much needed arts education to the Atlantic City area.  We truly believe that our staff can provide the best dance education in our area and are looking for a space that matches our top level of education. 
Cori Jack and the faculty at The Dance Forum South would like to personally thank anyone who has taken a moment out of their day to at least read and try to understand our most difficult situation we have been put in over the last 30 years of business. We would like to give a special THANK YOU to anyone who is willing to give money to help support a local woman, small business, and fund the arts. 
Updates
The Campaign FAQs
Frequently Asked Questions:
Monetary Contribution
0 Supporters
Select this reward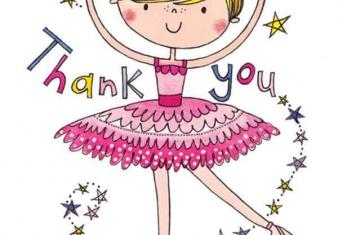 115.00 USD
Sponsorship
Sponsor a student and give one free month of classes
*Includes 2 hour long classes per week
100 Left
0 Supporters
Select this reward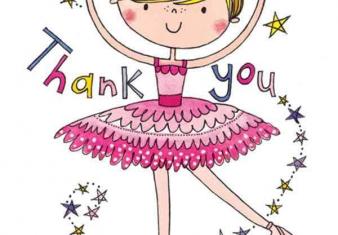 2,200.00 USD
Full Scholarship
Provide Unlimited classes for a year to one student
0 Supporters
Select this reward
Rewards
Monetary Contribution
0 Supporters
Select this reward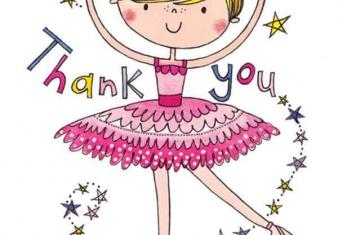 115.00 USD
Sponsorship
Sponsor a student and give one free month of classes
*Includes 2 hour long classes per week
100 Left
0 Supporters
Select this reward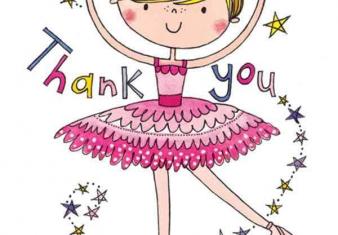 2,200.00 USD
Full Scholarship
Provide Unlimited classes for a year to one student
0 Supporters
Select this reward