I want to raise funds to lower the cost of quality STEM Materials for children and families.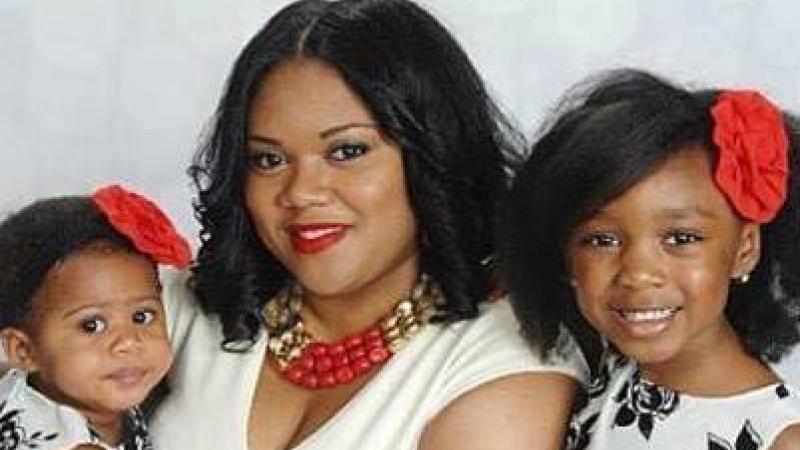 $70
pledged of $5,000 goal
Support now
Project Ends on September 12, 2019
Project Description
The mission of my company is to ignite the fire that turns into a blaze of creativity, exploration, and academic success within children. 
The Problem: Many parents are unaware of STEM and how it can be used to change the growth mindset of their children, many teachers aren't comfortable with using STEM to increase academic success, and many children lack exposure to quality STEM materials due to economic status. Most importantly, material that is currently available uses the "cookie cutter" model. 
I create quality STEM materials and learning kits that are customized. This means specific information about the child is used to create a learning kit to fit their specific needs. Each kit includes all necessary materials, and are affordable so that equity in hands on learning occurs for all children regardless of academic ability and socio-economic status. 
The market size for STEM Education is about 914 million and is expected to grow over 5% this year.
Ki'Factors in Education is the company I created to close the gap between student success and lack of quality materials and resources to inspire critical thinking and problem solving abilities in children. My learning kits are customized and built to order. This means that each child, regardless of academic level, is provided with 10 hands on challenges that promote academic rigor and success. 
I am seeking funding to lower the cost of the learning kits so that all children are able to enjoy STEM and project based learning. I will use the funds to lower the costs that parents incur to purchase the kits.  Additionally, I am seeking funding to be able to purchase quality materials needed for each customized kit. I am seeking funding for the marketing and advertisement of the company. It is critical that parents are made aware of the importance of STEM education. I will use the funds for marketing and advertising to grow the awareness of the company. Finally, I am seeking funding to help in the hiring of an assistant. Currently, I do all things pertaining to the business; however, I am in need of a part time assistant who can handle portions of the marketing and customer service aspects of the business. I will use the funds to support that effort as well. 
I create the kits personally and my husband assists with the shipping. It is important to me to ensure that each challenge inside of every kit is completed by a certified educator who has significant knowledge of STEM coursework. I am STEM endorsed and state licensed to teach grades K-12. 
Each person who reads this, contributes to this, and/or prays for the success of this business is appreciated more than you'll ever know. Education is my passion. Uplifting our children and speaking success over their lives drives me to continue on this journey. I thank you from the bottom of my heart for your support. 
Updates
Monetary Contribution
$50
Ashley Harrell
08/12/2019
Monetary Contribution
$10
Monetary Contribution
3 Supporters
Contribute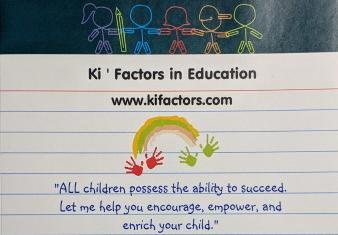 $25
FREE Customized STEM Kit
You will receive a FREE customized electronic STEM Kit. 
0 Supporters
Select this reward
Rewards
Monetary Contribution
3 Supporters
Contribute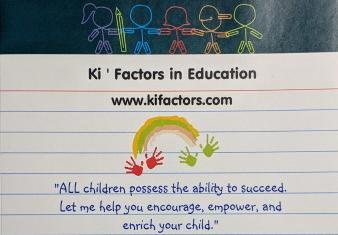 $25
FREE Customized STEM Kit
You will receive a FREE customized electronic STEM Kit. 
0 Supporters
Select this reward