Bucks County Baking Company bringing the joy of really good Crumb Cake to Bucks County, PA and beyond.
$0
pledged of $3,500 goal
Support now
Project Ends on December 31, 2018
Project Description
Bucks County Baking Company's mission is to provide Bucks County and beyond with a quality crumb cake & share the joy. The goal is to utilize locally sourced ingredients, help promote other local small businesses and dedicate portion of the proceeds to local charities.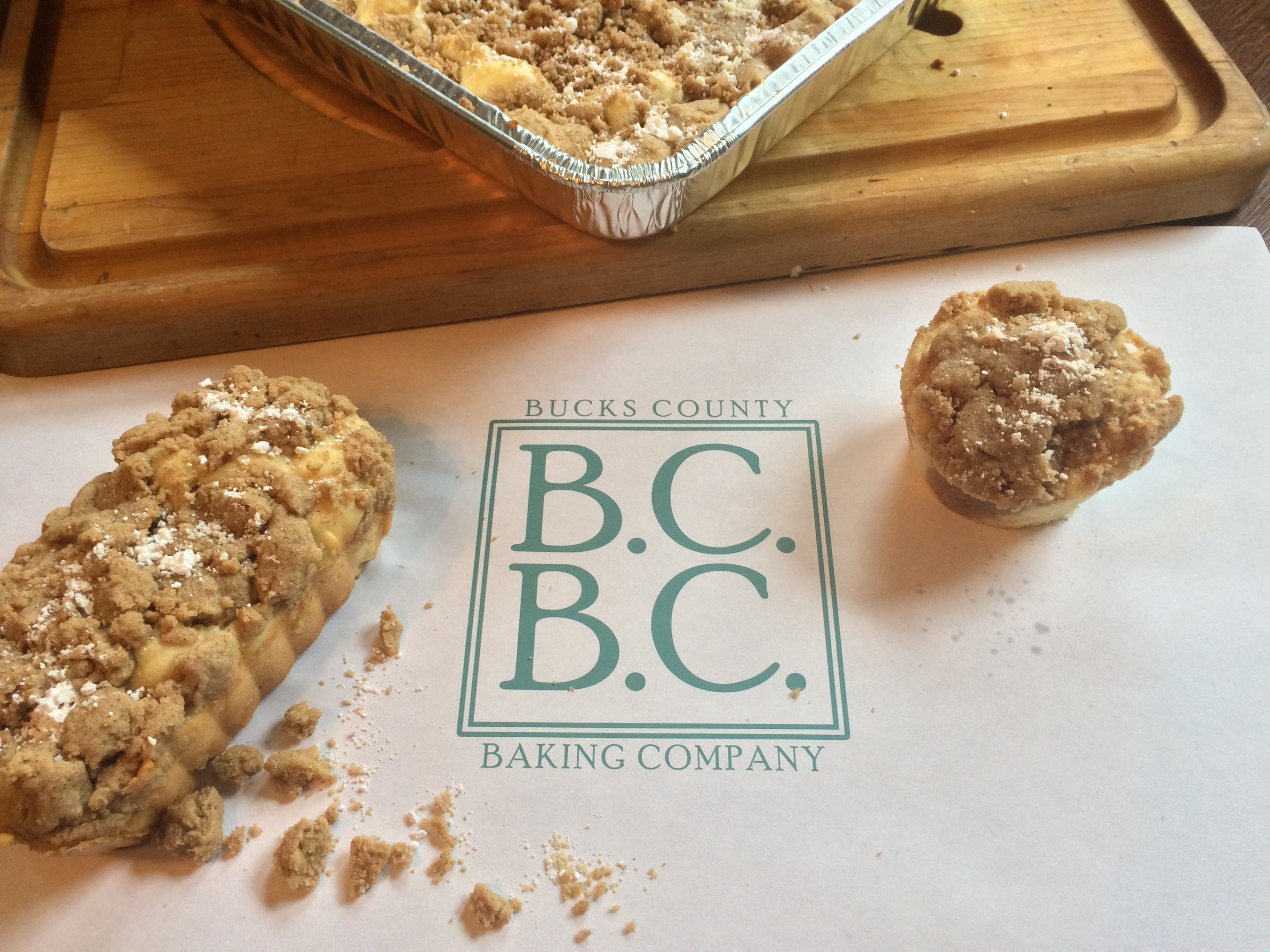 It's hard to find really good Crumb Cake, now there's a go to spot with free local delivery. The owner, Jamie, the daughter of two New Yorkers, recreated an old recipe her family loved dearly. And got such a reception, taking this recipe to market was nothing that was planned. People are actually excited about this company. One fan shouted "This is the epitome of Crumb Cake!", another posted a recommendation saying: "Best NY style Crumb Cake, now I don't have to drive to Long Island".  This has all been very exciting & overwhelming.  Jamie has a background in international marketing, but has been a caretaker for years and baking for her loved ones has developed into a passion. That's why the slogan is "Baked with Love", because it is definitely the secret ingredient. Our target market is of course Bucks County, PA, but with online ordering, we've already shipped successfully to Hawaii.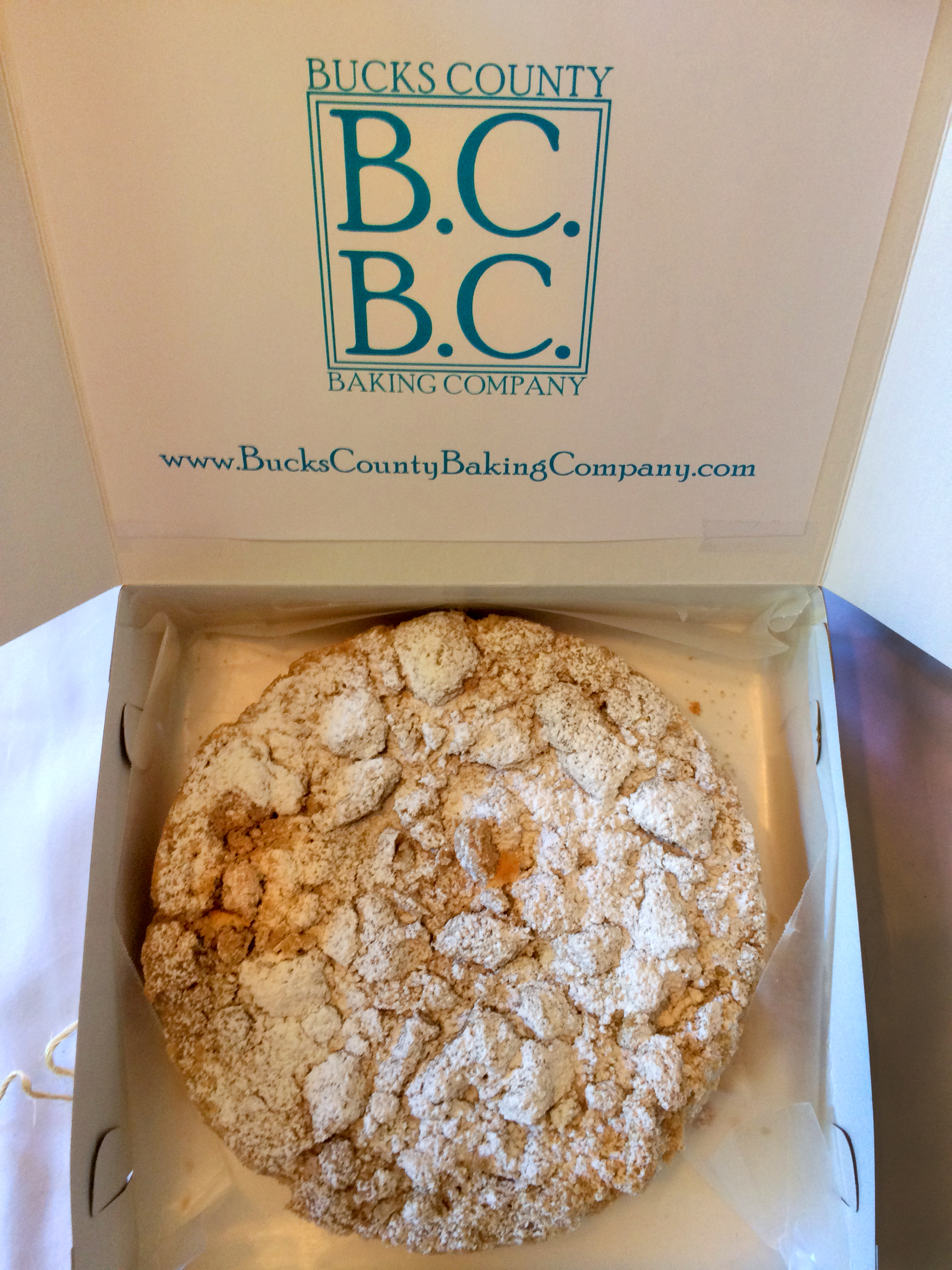 This business was started with essentially no budget and we're at a place to hit the market running. Funding would be spent on operational supplies like shipping boxes & packaging to maintain freshness as well as purchasing merchandise to sell along with the crumb cake, such as a gift basket with crumb cake, a mug & coffee, etc. We've received an overwhelming level of support & excitement and would like to be able to take this company to the next level.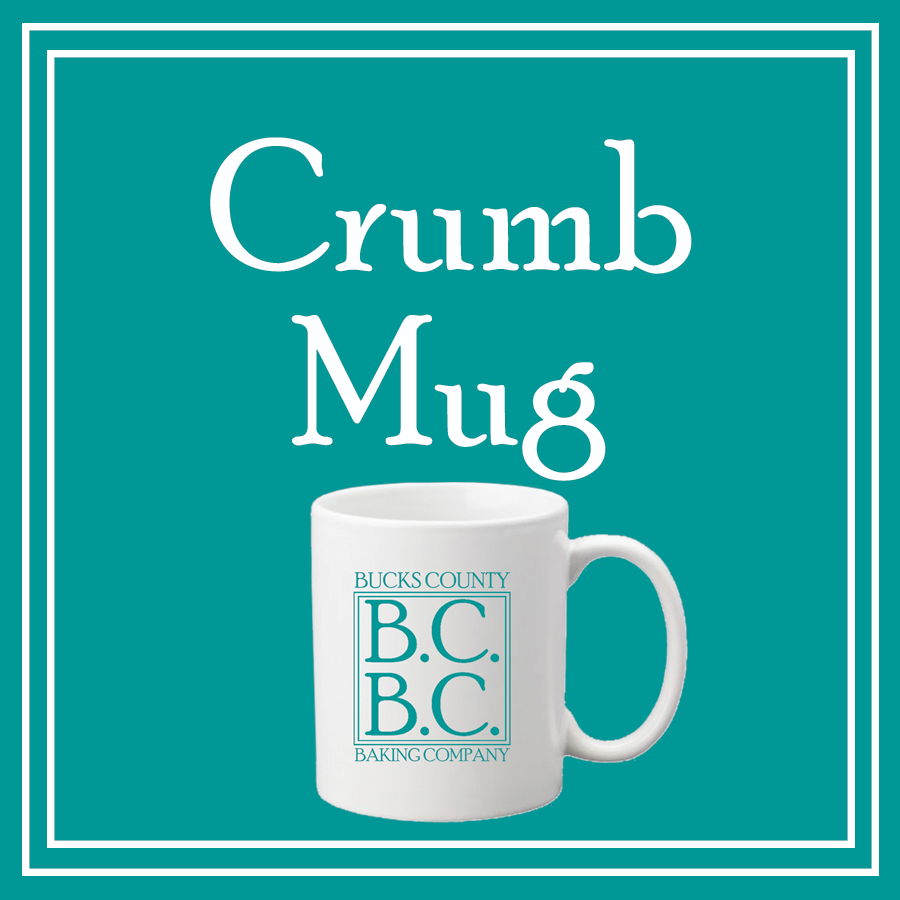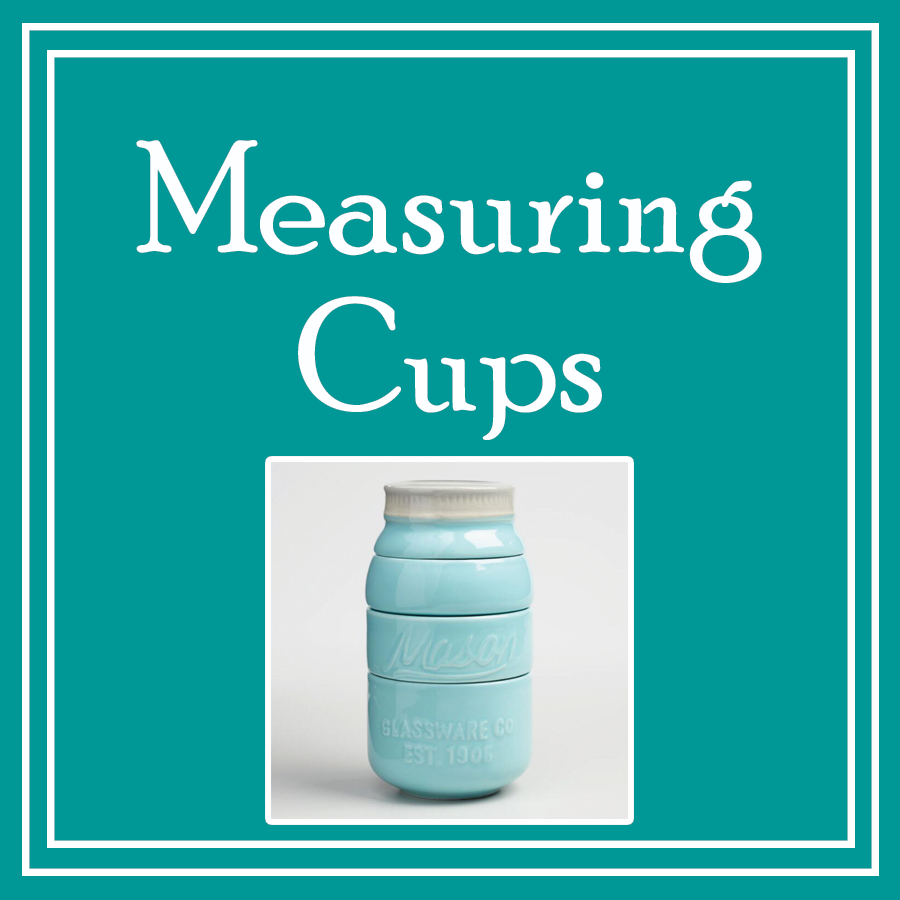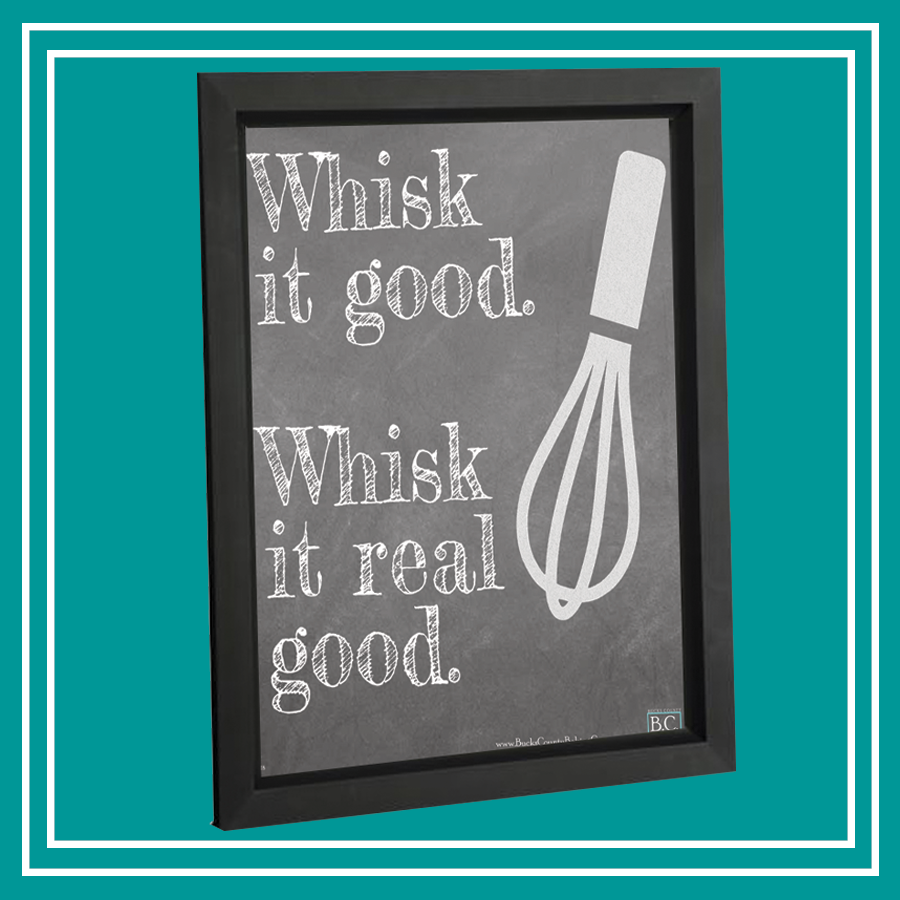 Although I am doing all the legwork, I am the youngest of 5 children with 11 nieces an nephews and they are certainly what makes this a company.  But, Mom & Dad have been the biggest Bucks County Baking Company champions. 
Thank you in advance for taking the time to read through our bio. This is all so new & exciting, we love all the love.  And thanks in advance for your support.  There is no way we'd be able to even try without the support of our loved ones & local community & beyond.  Thanks for allowing us to share the joy.
Baked with love from Bucks County, PA.
Updates
Monetary Contribution
0 Supporters
Contribute
Rewards
Monetary Contribution
0 Supporters
Contribute