changing the hair game for black women by black women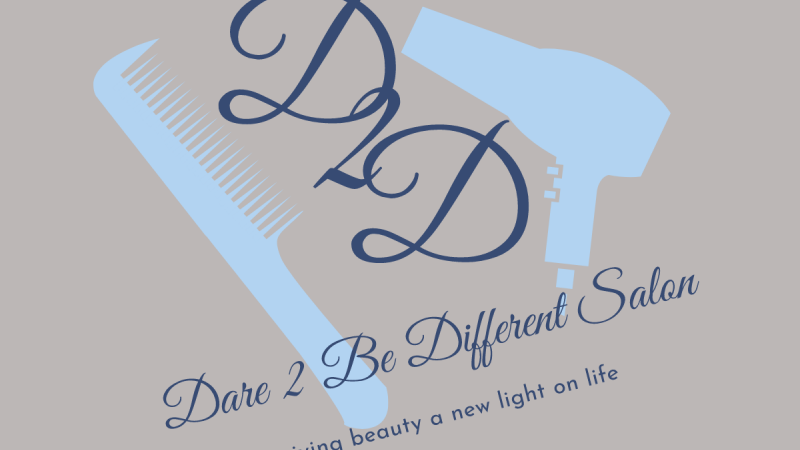 Project Description
it is our goal to exceed your expectations. To provide services to the public by hair, nails, and skincare. The main goal for my salon is to help people feel great while doing what I love to do. Come in and try a new style to give a new light to life.
By opening this salon I'm giving more women of color a place to come and feel like they belong. A place that ran by a black woman who supports her community. Giving them a place that won't turn them away. the market for hair care is huge. there is room to grown. With the business comes the clients who can't go to the basic salon and get a doobie or a blow out without feeling like they are judged. My salon and its products nurture your hair while helping you achieve healthy strong and long hair. This solves the problem that most women find with trying to grow there hair. 
My goal is to open a black-owned salon in 2 more counties in PA and several in NJ where there is a lack of black excellence. We need more women owned business that are to help an support each other.
I'm seeking funds to go with the money that I have already invested to just get it off the ground and get the last of the supplies that I need to give each customer an experience that will give a new light to life. Give their hair and experience like none before. 
My team includes myself and one other stylist at the moment. With your help, I can add more women stylists to the team whose talents are as phenomenal as mine.
thank you to those who have found it in your hearts to support me. Thank you to all who have given it a thought 
thank you 
Jasmine 
Updates
Monetary Contribution
0 Supporters
Select this reward
75.00 USD
free service
for helping im giving gift card to get a free service of choice vauled at $100
0 Supporters
Select this reward
Rewards
Monetary Contribution
0 Supporters
Select this reward
75.00 USD
free service
for helping im giving gift card to get a free service of choice vauled at $100
0 Supporters
Select this reward