Humanizing the lives of Black Men!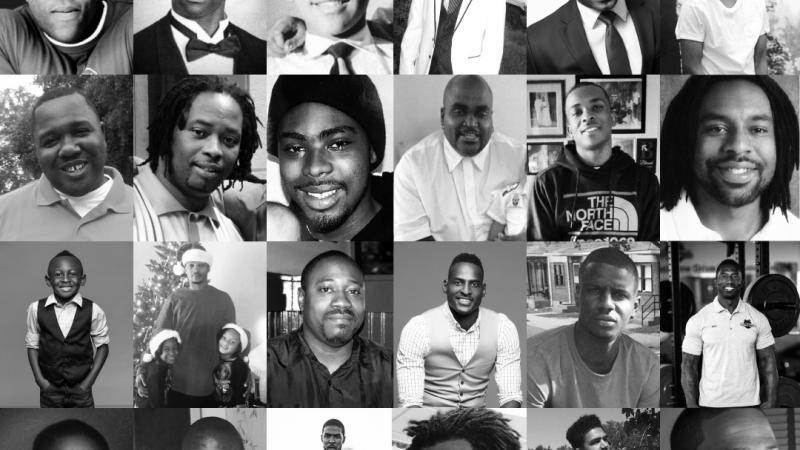 $0
pledged of $50,000 goal
Project Description
Support An Emotionally, Thought-Provoking Documentary, #BeforeYouShoot: Humanizing The Lives of Black Men!
The Spark
Visionary and Creative Director of MD Simmons Productions, M. Denise Simmons was watching an episode of "Finding Justice" on BET, which exposes inequality in black communities across America, when suddenly, she received the revelation – BEFORE YOU SHOOT! And being a mother of two African-American young boys, it hit her deeply that there needs to be a movement that humanizes the lives of black men so that there isn't an aftermath of riots after another shooting of an unarmed black man OR another mother having to bury her son OR watching another cop use excessive force toward a black man, unarmed and following orders. This documentary will proactively narrate the stories of the black man, the families who love them and the community they serve.
#BeforeYouShoot
The documentary will follow the lives of several black men by highlighting the fact that they are connected to supportive and loving families, revealing to the world their hopes, fears and dreams and provide insight from professional experts.  
The Vision
Communities united and built on a solid foundation of TRUTH, TRUST and TRANSPARENCY.
The Mission
Humanizing the lives of Black Men in the eyes of law enforcement, Media and Society by proactively narrating OUR STORY through film and media; reducing the violence and brutality against black men; improving the social and economic environments of black communities; promoting a constant awareness through programs and events; and inspiring compassion in the hearts of people all over the world.
The Impact
#BeforeYouShoot is a film that has never been done before and will be a movement that will bring communities together through Awareness of each other's background, history and experiences, transparency of real issues that impact the black communities and trusting of one another. Nationally, this film will be used as a part of law enforcements cultural sensitivity training, ignite peaceful protest and events that focus on highlighting and telling the stories of black men and the communities they are surrounded by.
The Need
Your financial contribution we will change the word and how people of color are viewed before the eyes and hearts of law enforcement, media and society in such an impactful way.
Financial support is needed for the following things and we will gladly share the financial reports with investors:
Camera equipment

Lighting equipment

Marketing materials

Travel cost of production crew

Food for production crew

Studio Rental

Create programs and events that highlight black men in the community

And future filming of other cities (Minneapolis, Milwaukee, New York and Los Angeles)
Please donate to support the filming of #BeforeYouShoot. With your support we create a stellar production with the hopes of being picked up by Netflix to showcase and humanize more black men in America.
About MD Simmons Productions (MDSP)
Is a South Florida Based, all-female production company producing, creating and managing innovative artistic projects that bring revelation and transformation in the entertainment industry. With more than 10 years of experience in production, MDSP cultivates a spirit of excellence in the industry, managing the brands of several marketplace leaders with prophetic accuracy, wisdom, and honor. Some clients include the NFL Super Bowl LIV Host Committee, City of Miami Gardens & Jazz In The Gardens, FSMSDC, Broward County's Broward & Beyond Business and Florida International Trade & Cultural Expo.
Updates
The Project FAQs
Frequently Asked Questions:
When is the screening?
Friday, September 20, 2019 at NOVA. Doors open at 6pm
Monetary Contribution
0 Supporters
Contribute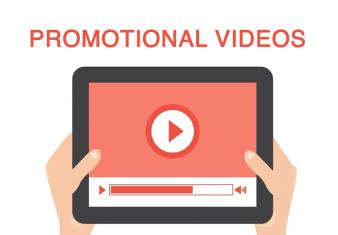 $520
Promotional Marketing Video
This reward includes 1 hour of filming and the creation of a social media promotional marketing video, up to 60 secs.
100 Left
0 Supporters
Select this reward
Rewards
Monetary Contribution
0 Supporters
Contribute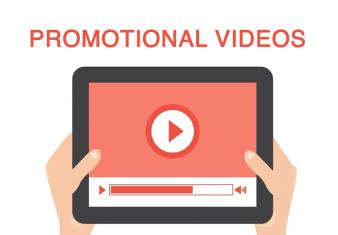 $520
Promotional Marketing Video
This reward includes 1 hour of filming and the creation of a social media promotional marketing video, up to 60 secs.
100 Left
0 Supporters
Select this reward