Bardalez Clothing was created from the drive to help my family and others in need.We plan to give back to our communities every way possible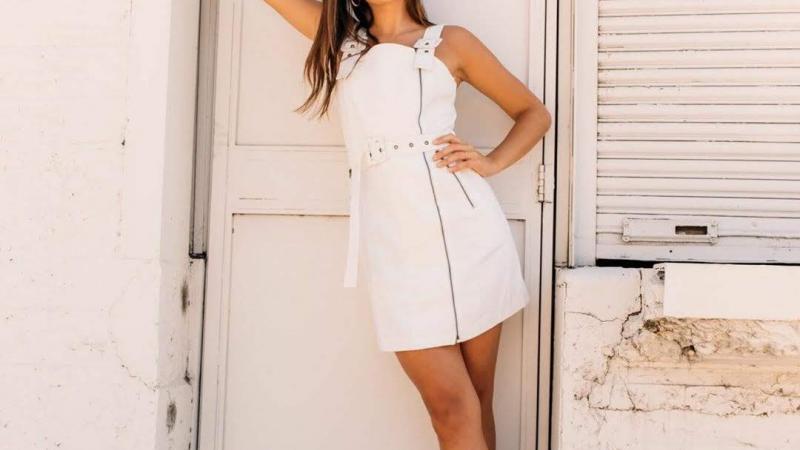 Project Description
Our mission is to help as many people and animals as possible. For every $10 a customer spends, we donate $1.
Funding is needed for manufacturing costs, models, photography work, and advertising
We hope to a big company that not only reminds you to be your best self, but also shows that the perfect woman doesn't have one look. Our models will be women of all shapes, colors, and sizes. Having diverse models is very important to us because it has an impact on diverse people starving for acceptance. We want to show the world that beauty comes in all colors and shapes.
Right now we offer womens clothing bought from wholesalers, but hope to have my own designs created. My designs will include clothing and accessories with inspirational messages and reminders to love yourself. When our customers wear our garments, i  them to feel confident and happy. We also have Christian inspired products for those of Christian faith who want to express their love for God.
We hope to eventually be able to give scholarships, provide products to government kill shelters that lack enough resources, build homes to those in north America and central America. In order to do that, we need unique inventory and advertising to spread word of our products and goals.
Currently, I am the only person running every thing.
Thank you for taking the time to read about my goals for this company and for your donations. I can't wait to see my dreams become a reality.
Updates
The Campaign FAQs
Frequently Asked Questions:
How do you currently give back?
By offering a roundup feature to the checkout page so customers can round their remainding cents to donate to our charity of the month themselves. We also donate $1 for every $10 a customer spends on our website.
What are the Brands That Give Back?
They are a group of brands that we carry that donate products or money to s community when we buy their products. So when a customer buys one of those products through our website, they've supported double the donations.
What made you start Bardalez Clothing?
My 13 year old German Shepherd mix had a tumor on his leg. I thought about how I was lucky to be able to afford the surgery to remove it. Others aren't so lucky. Then my grandmother needed hip surgery that would have totaled to around $32,000. I had to figure out a way to help people who 'couldnt afford it'. What fuels me to do every thing I can to grow this company, is my family and those in similar situations that don't have the resources. I want to give them those resources.
How do you plan to make a change?
Well, I strive to sell products that put a smile on my customers faces. 10% of the profits will help those in need. Half of those products will give Christians more ways to express their faith. The models on BRDLZ.com will encourage girls who look like them to be confident and realize how beautiful they are and how they don't have ti starve themselves or change their hair texture to match the majority of who's in tbe media.
Monetary Contribution
0 Supporters
Select this reward
50.00 USD
A spread love sticker
All of those who donate $50 will receive a sticker that reads "Spread Love"
0 Supporters
Select this reward
Rewards
Monetary Contribution
0 Supporters
Select this reward
50.00 USD
A spread love sticker
All of those who donate $50 will receive a sticker that reads "Spread Love"
0 Supporters
Select this reward