Bakery, food, working mom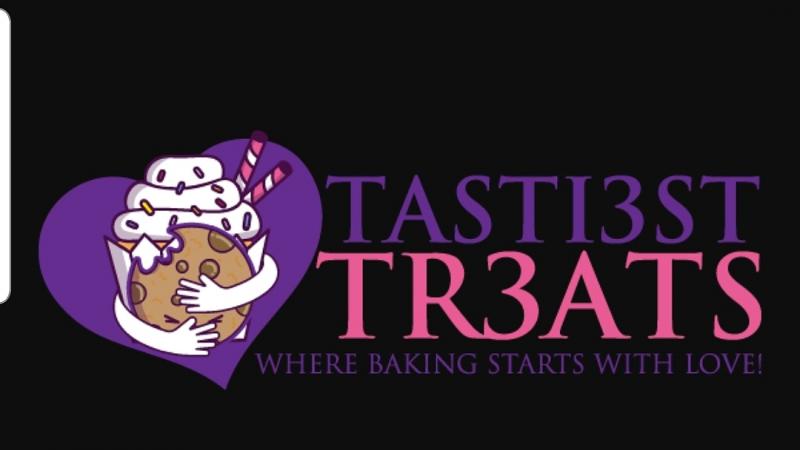 Project Description
Tasti3st Tr3ats is currently a home bakery that would like to convert into a retail bakery to be able to provide products and services to the local community, event hosts, schools,  and churches. Tasti3st Tr3ats was founded and created by (myself) Roslynn. I a passionate and determined mom of one, who is really eagered to provide the best for my son and family. I would love to be able to get the opportunity create my dream bakery and fulfill my destiny. My goal is to also provide desserts and future shakes for vegan, vegetarian,  autoimmue patients, and more.
I am raising this money to be able to fund my build out, 6 month leasing, new employees,equipment, insurance for employees, and permits needed. My goal is to be able to have my retail bakery up and running before ending fall. My goal is to provide a healthy and fun working environment that is open to all races, anyone with a disability, cultures and more. Being a person who deals with an autoimmune, it is very important for me to be able to give something back to the commuinity of surviving patients.
Updates
The Campaign FAQs
Frequently Asked Questions:
What made you want to start a bakery?
How many years have your been in business? How many years have you baked?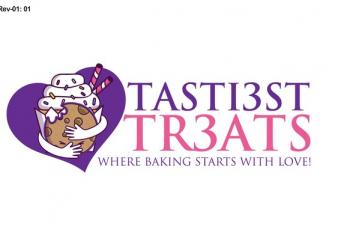 Monetary Contribution
0 Supporters
Select this reward
Rewards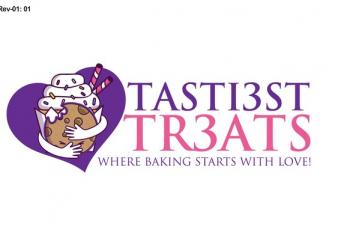 Monetary Contribution
0 Supporters
Select this reward