I need to raise funds to purchase a soundproof booth and better recording equipment in order to produce quality audiobooks for sale .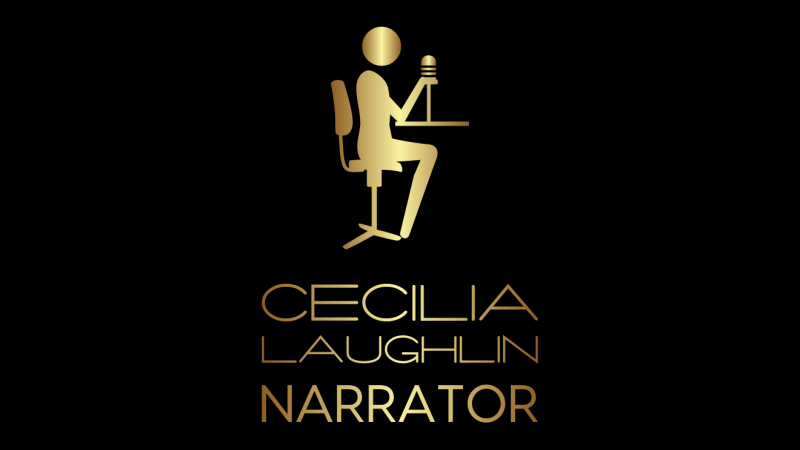 Project Description
My mission is to leave a legacy for my family that I was a successful narrator and my published audiobooks are being sold everywhere.
I am solving the problem of literacy to people who are too busy to sit down and read a book.  Audiobooks can be listened to on the go, and parents can let there small children listen to their favorite children's books as they learn to read.
The market is endless as all audiobooks are on sale on Amazon and Audible, as well as other sites.
I publish books by authors who desire to sell their products in audiobook form to the public.
I need to buy a soundproof booth and more equipment in order to produce quality products.  
I will purchase a soundproof booth, better microphone, and computer equipment and software.
My daughter is my rock
I am thanking you for allowing me to go on your site to appeal to your backers to help me reach my goals.
Updates
Monetary Contribution
0 Supporters
Select this reward
Rewards
Monetary Contribution
0 Supporters
Select this reward