Apo: from
Theos: God
Nature provides all we need.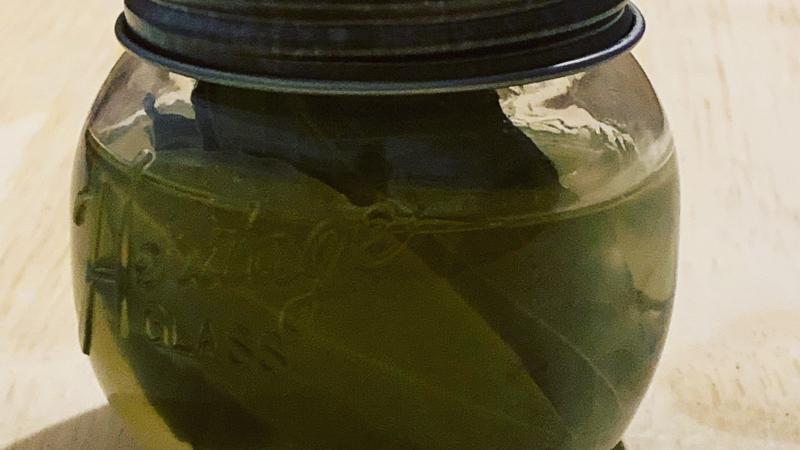 Project Description
The mission is create a space for energy healing, healing ritual and an apothecary with healing supplies as specialized concoctions.
Apotheos is a healing space using all natural methods when one is looking for an alternative to add to or instead of western medicine.
The market size is grand. People are always hoping to find a way to naturally heal themselves physically, spiritually, and energetically.
The products range from energy cleansing  with wands (brushes), to floral soaks and washes (ritual bathes) , essential oils, and herb infused body oils to tinctures, salves, teas, and tonics. These are all natural ways of healing without side effects or addictive tendencies.
I am seeking funding for supplies and to generate a space where one can come and receive healing services necessary as well as healing products  I also need funding for associated permits and licensing, internet/social media development. 
My name is Ye, I am a healer and herbalist.  I come from a lineage of healers.  I am accepting who I am and want to make my devices available to those in need.
Thank you all for supporting me in making my passion and truth a reality.  You are truly appreciated!
Updates
The Campaign FAQs
Frequently Asked Questions:
Please, replace this example content
Monetary Contribution
0 Supporters
Select this reward
Rewards
Monetary Contribution
0 Supporters
Select this reward