I am trying to grow my business and interest by offering a 2020 tropical/beach calendar of my travel photography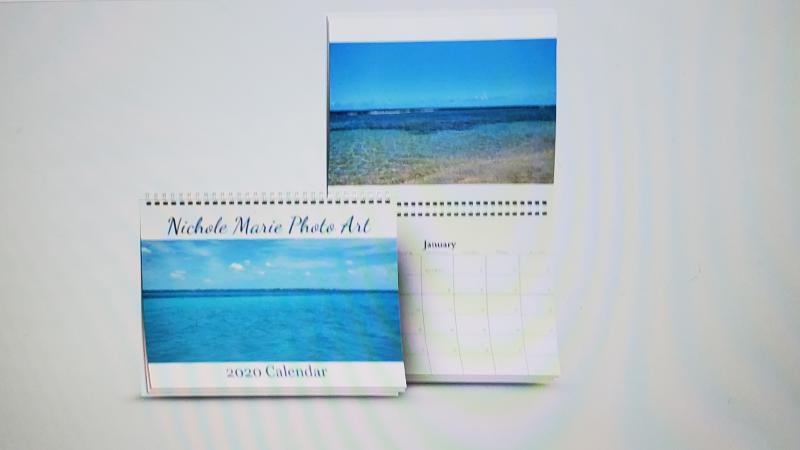 Project Description
I have done a few craft fairs/makers markets with slow sales. I have received tons of good feedback and compliments but I am learning art is hard to sell in these types of events. I thought it would be a good time of year to make and sell a calendar. In researching many avenues for printing this calendar I found it is rather expensive. However my hope is that a calendar with drive people to my both and get my name out there. Maybe people will see the calendar and order prints of the photos in the calendar. I am seeking funding because I am a small home based business and I am struggling to get my business off the ground. I am hoping this funding can help me order the calendars which will in turn help me grow my business and name. It is just me trying to make my dreams come true while raising my son. 
Thank you for your time can contribution, I truly appreciate your support and help! 
Updates
The Campaign FAQs
Frequently Asked Questions:
- Why can't you pay for this yourself? 
Being a stay at home mom our budget is already strained. I am trying to grow this business and need a little help.
- Where will the calendars be sold?
I plan to help get people to my craft fair/art show booths by selling the calendars at my booth as well as on my Etsy shop.
- Can I buy a calendar for myself?
Of course! We would appreciate the support! They will be available at nicholemariephotoart.etsy.com
Monetary Contribution
0 Supporters
Select this reward
Rewards
Monetary Contribution
0 Supporters
Select this reward